Skip to Content

Career & Adult Education
Welcome to the Division of Career and Adult Education. We hope you find the information contained here useful in advancing the cause of workforce education. The division represents collaboration and partnerships across both public and private sectors throughout the state of Florida. It aims to deliver a quality workforce education through a network of public providers, which include our public school districts, the district technical colleges and centers, and all of our Florida colleges.
Since 2018, our Florida colleges and district technical colleges have awarded over 500,000 workforce certificates and degrees. For more information visit: GetThereFL.com.
Click here to view the 2022 Webinar Schedule for Career and Adult Education (PDF).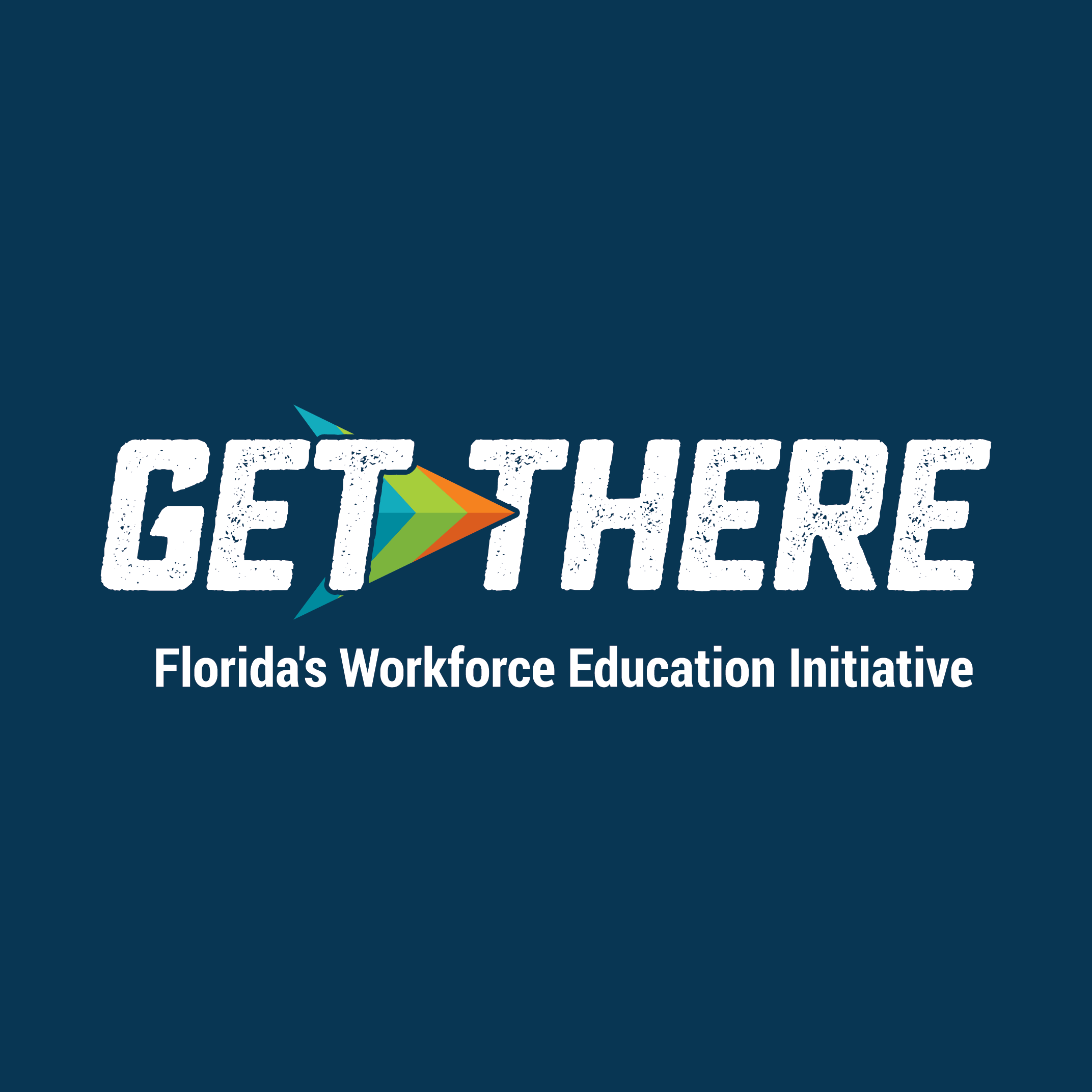 Get There, Florida's workforce education initiative, serves to educate Floridians about the state's Career and Technical Education offerings available at the 76 state and technical colleges. By aligning a student's interest with potential career pathways, it also seeks to increase enrollment in valuable workforce training programs by connecting them directly to their local institution.
Read More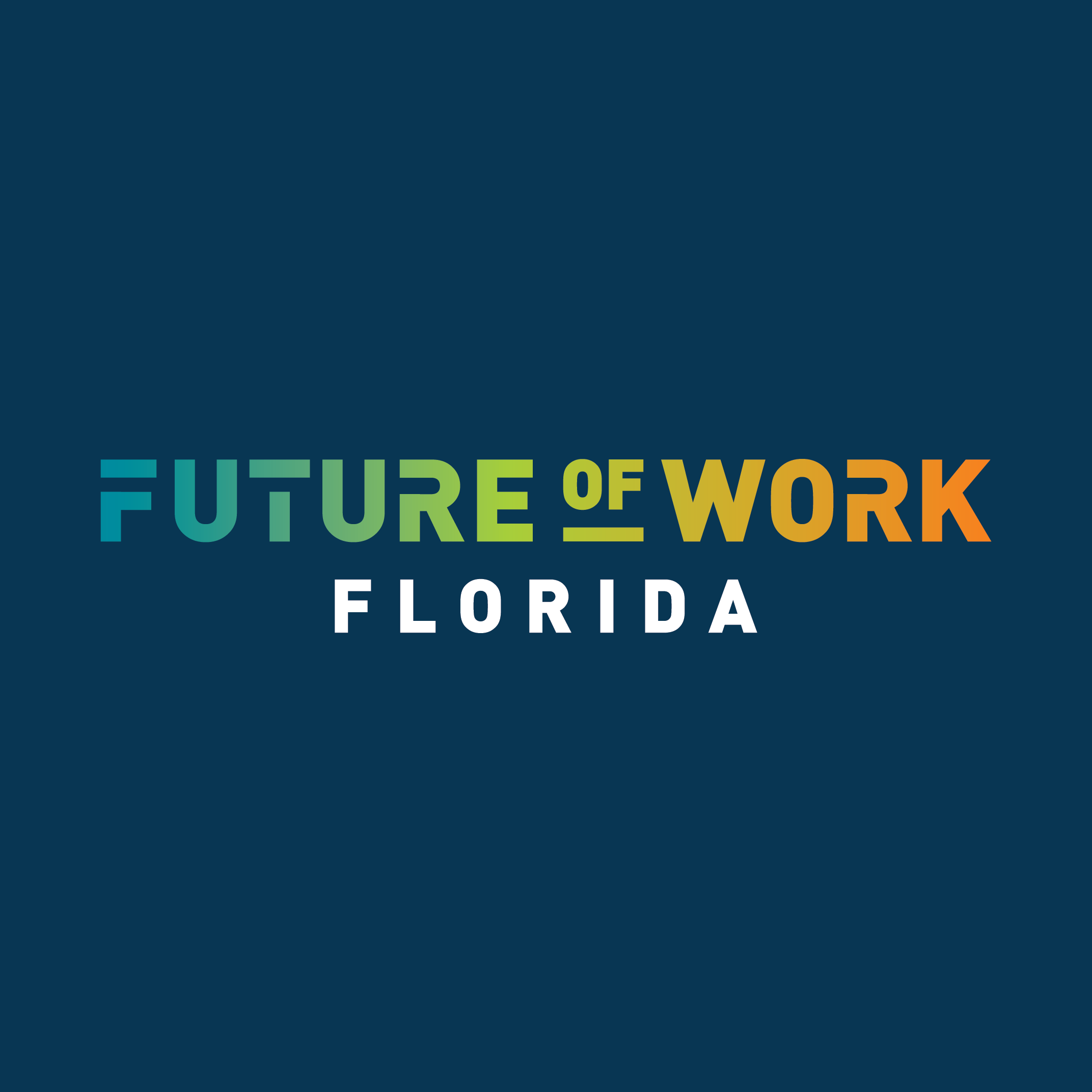 Florida is on the path to becoming a top 10 global economy by 2030. With hundreds of thousands of open jobs in Florida, we must align market needs with talent supply and implement the right training for mid- to high-wage, high-demand jobs. In doing so, we improve our students' chances for a more prosperous future. Workforce education will propel us there – faster, farther.
Read More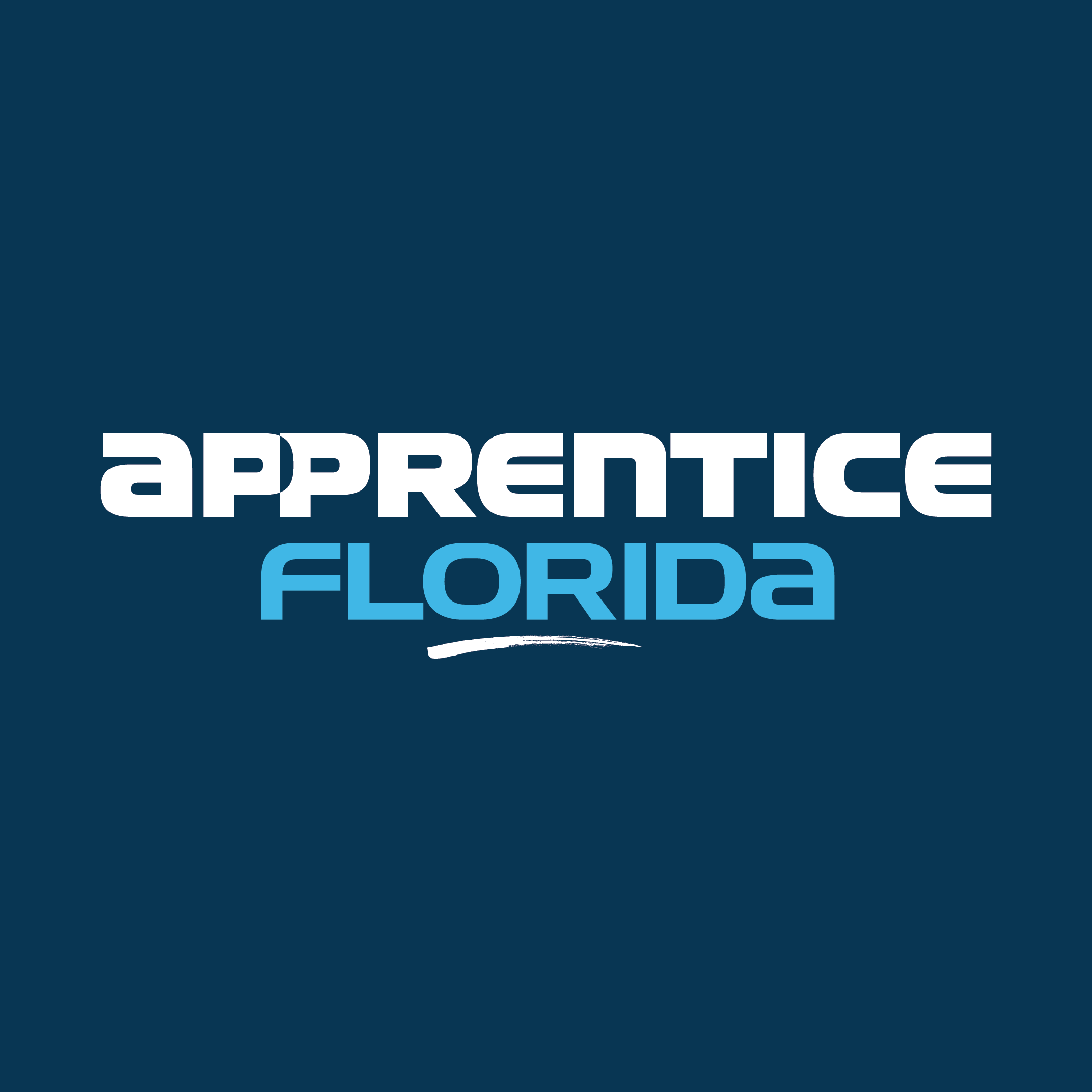 Apprenticeships are a proven training method benefitting both job seekers and businesses. They are gaining momentum as a cost-effective alternative or addition to the college track. The flexibility for an employer to design an apprenticeship program offers a consistent way to recruit, train and retain talent that can be easily blended into current talent development strategies.
Read More