Skip to Content

Accountability
Florida students are achieving more than they were two decades ago because of a robust education accountability system. In 2014, the Florida Department of Education chose new statewide assessments to ensure accurate measurement of student knowledge. A newly-adopted school grading system will simply and clearly convey the achievement level of Florida's schools and lead to improved student outcomes.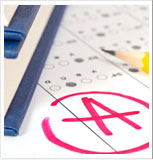 School grades communicate to the public how well a school is performing relative to the state's standards. 2022 school and district grades are now available.
Read More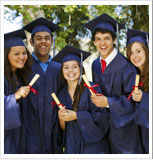 With the new Florida standards in place to help Florida students succeed, the Florida Standards Assessments (FSA) in English Language Arts (ELA), Mathematics, and end-of-course (EOC) subjects (Algebra 1 and Geometry) will serve Florida students by measuring education gains and progress. Students, parents/guardians, and educators are encouraged to stay connected to the FSA Portal to receive important announcements and access information and resources as they are available.
Read More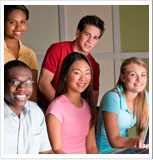 FSA English Language Arts and Mathematics and statewide Science and Social Studies results are now available for the 2021-22 school year. Learn more by accessing the state, district and school reports or the resources provided for understanding student results.
Read More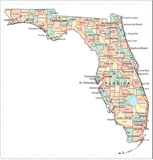 The KnowYourSchools portal is a one-of-a kind resource to provide parents, teachers, and easier for families to access information on schools and district-level educational outcomes, as specified by the Elementary and Secondary Education Act of 1965 as amended by the Every Student Succeeds Act (ESSA).
Read More