Postsecondary Credit for Military Courses & Occupations
---
---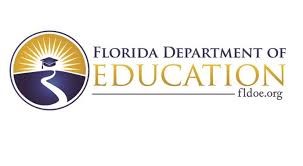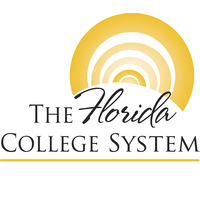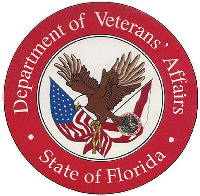 ---
The 2020 Florida Legislature amended Section 1004.096, Florida Statutes (F.S.), to require the Board of Governors and the State Board of Education, in consultation with the Department of Veterans' Affairs, to create a process for the uniform award of postsecondary credit or career education clock hours to certain service members and veterans of the United States Armed Forces. In January 2021, the Board of Governors and State Board of Education adopted the Articulation Coordinating Committee Policy Regarding the Evaluation and Awarding of Credit for Prior Military Training (PDF).
In accordance with the ACC policy, the Office of Articulation has reviewed the recommended course credit and level recommendations of the American Council on Education (ACE) Military Guide for the assignment of postsecondary credit and established Procedures to Award Credit for Military Trainings and Occupations (PDF).
Subject Area Discipline Committees were convened in 2021 to review the ACE recommendations and determine postsecondary credit or clock hour awards to establish a Statewide Credit for Military Experience Equivalency List. See the Postsecondary Credit for Certain Military Personnel (PDF) memorandum for additional information.
Staffing Information
The Office of Articulation provides staffing for this work group, as a sub-group of the Articulation Coordinating Committee (ACC), established in s. 1007.01, F.S. The ACC is primarily tasked with making recommendations related to statewide articulation policies and issues regarding access, quality, and data reporting. The mission of the Office of Articulation is to facilitate the effective and efficient progression and transfer of students through Florida's K-20 education system.
Additional Resources
ACC Work Group Membership
The 2020 amendment to Section 1004.096, Florida Statutes, established a 13-member work group tasked with this effort, comprised of representatives from the Articulation Coordinating Committee (1), the Board of Governors (4), the Florida College System (4), Career Centers (2), and the Department of Veterans' Affairs (2).
Chair William E. Hudson, Jr., Ph.D., Florida Agricultural and Mechanical University
Allison Shenofsky, St. Petersburg College
Ann Leonard, Haney Technical Center
Debra Szabo, Florida Atlantic University
Diane Culpepper, Ph.D., Lake Technical College
Diego Tibaquira, Ph.D., Miami Dade College
Jody Herzog, Ph.D., University of West Florida
Joe Marino, Veterans Florida
John Jewett, Florida Gateway College
Julie Stein, Florida State College at Jacksonville
Lt. Colonel (Ret.) Larry Braue, Ed.D., University of South Florida
Ron Burton, Tallahassee Community College
William (Billy) Francis, Florida State University
Past ACC Workgroup Meeting Materials
November 4, 2020
October 21, 2020
September 23, 2020
September 9, 2020
August 26, 2020
August 12, 2020
July 27, 2020
July 14, 2020
For more information on the Postsecondary Credit for Military Courses and Occupations, please contact:
Office of Articulation
Phone: 850-245-0427
articulation@fldoe.or