2016-2017
2017 Florida Principal of the Year
The recipient of the 2017 Principal of the Year was awarded a cash prize of $5,000 and $1,000 for her school. The three state finalists were awarded a check for $1,500 and a $375 check for their school, and each district winner was awarded a check for $300 and a $100 check for their school.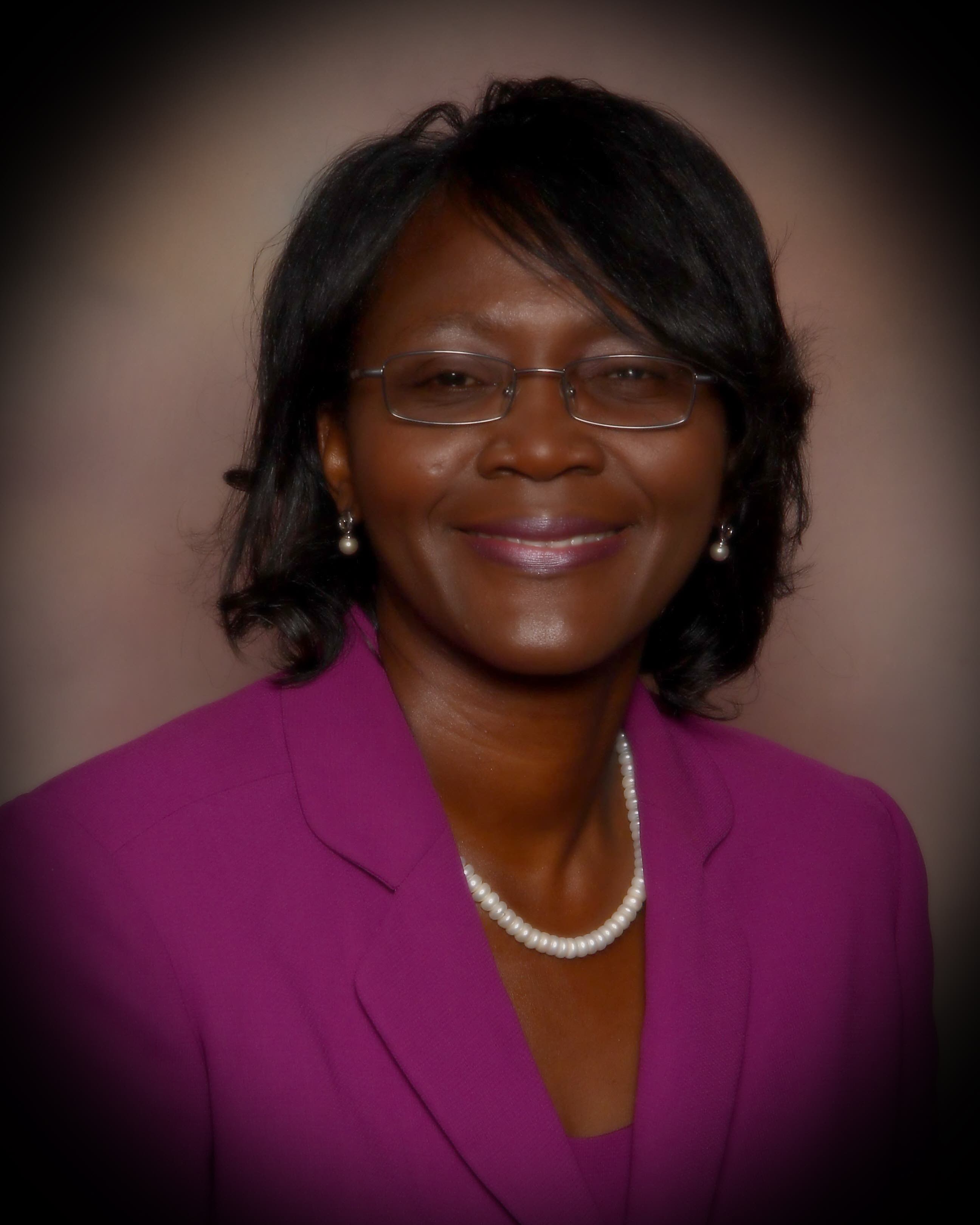 Dr. Rachel R. Shelley
Sarasota County
Booker High School
Sarasota, Florida
With more than 28 years of experience in K-12 education, Dr. Rachel Shelley has been praised by her colleagues for her dedication to helping every student succeed and for relationship-based leadership. She motivates students with her mantra, "Every student is college and/or career bound." Dr. Shelley is a hands-on instructional leader who understands the value of data, and she tracks her school and students' performance measures to help her make informed decisions.
Finalists:
Dr. Earl Johnson
Flagler County
Matanzas High School
Palm Coast, Florida
Kevin Hendrick
Pinellas County
Northeast High School
St. Petersburg, Florida
District Winners:
Elementary School
Rachad T. Wilson
Brevard County
Endeavour Elementary School
Cocoa, Florida
Angela Whiddon
Clay County
W.E. Cherry Elementary School
Naples, Florida
Nakitha Ivery
Columbia County
Niblack Elementary School
Lake City, Florida
Sarah Sprinkel
Florida Virtual School
Orlando, Florida
Kristina Stratton
Hernando County
Westside Elementary School
Spring Hill, Florida
Kelly Baysura
Indian River County
Treasure Coast Elementary School
Sebastian, Florida
David Bordenkircher
Lake County
The Villages Elementary of Lady Lake
Lady Lake, Florida
Susan Caputo
Lee County
Bonita Springs Elementary School
Bonita Springs, Florida
William Stenger
Manatee County
Robert E. Willis Elementary School
Bradenton, Florida
Margarete Talbert-Irving
Orange County
Orange Center Elementary School
Orlando, Florida
Mary Ann Rodriguez-Perez
Osceola County
Boggy Creek Elementary School
Kissimmee, Florida
Middle School
Christopher S. Doty
Highlands County
Hill-Gustat Middle School
Sebring, Florida
Manuel Sanchez III
Miami-Dade County
Miami Lakes Middle School
Miami Lakes, Florida
Dr. Anthony Lockhart
Palm Beach County
Lake Shore Middle School
Belle Glade, Florida
Darren Brock
Santa Rosa County
Martin Luther King Middle School
Milton, Florida
Mia L. Coleman-Baker
Seminole County
South Seminole Middle Leadership and Global Connections Magnet School
Casselberry, Florida
Nicole Telese
St. Lucie County
Southport Middle School
Port St. Lucie, Florida
Rose Roland
Volusia County
Silver Sands Middle School
Port Orange, Florida
High School
Dr. Karlton Johnson
Broward County
Blanche Ely High School
Pompano Beach, Florida
Dr. Donna A. Richardson
Duval County
Mandarin High School
Jacksonville, Florida
David Williams
Escambia County
Pensacola High School
Pensacola, Florida
Dr. Earl Johnson
Flagler County
Mantanzas High School
Palm Coast, Florida
Kevin Hendrick
Pinellas County
Northeast High School
St. Petersburg, Florida
Dr. Rachel R. Shelley
Sarasota County
Booker High School
Sarasota, Florida
Cynthia Williams
St. Johns County
St. Johns Technical High School
St. Augustine, Florida
K-8 School
Keri Weatherly
Bay County
Breakfast Point Academy
Panama City Beach, Florida
Lourdes "Lori" Manresa
Marion County
Hillcrest School
Ocala, Florida