State Board of Education Members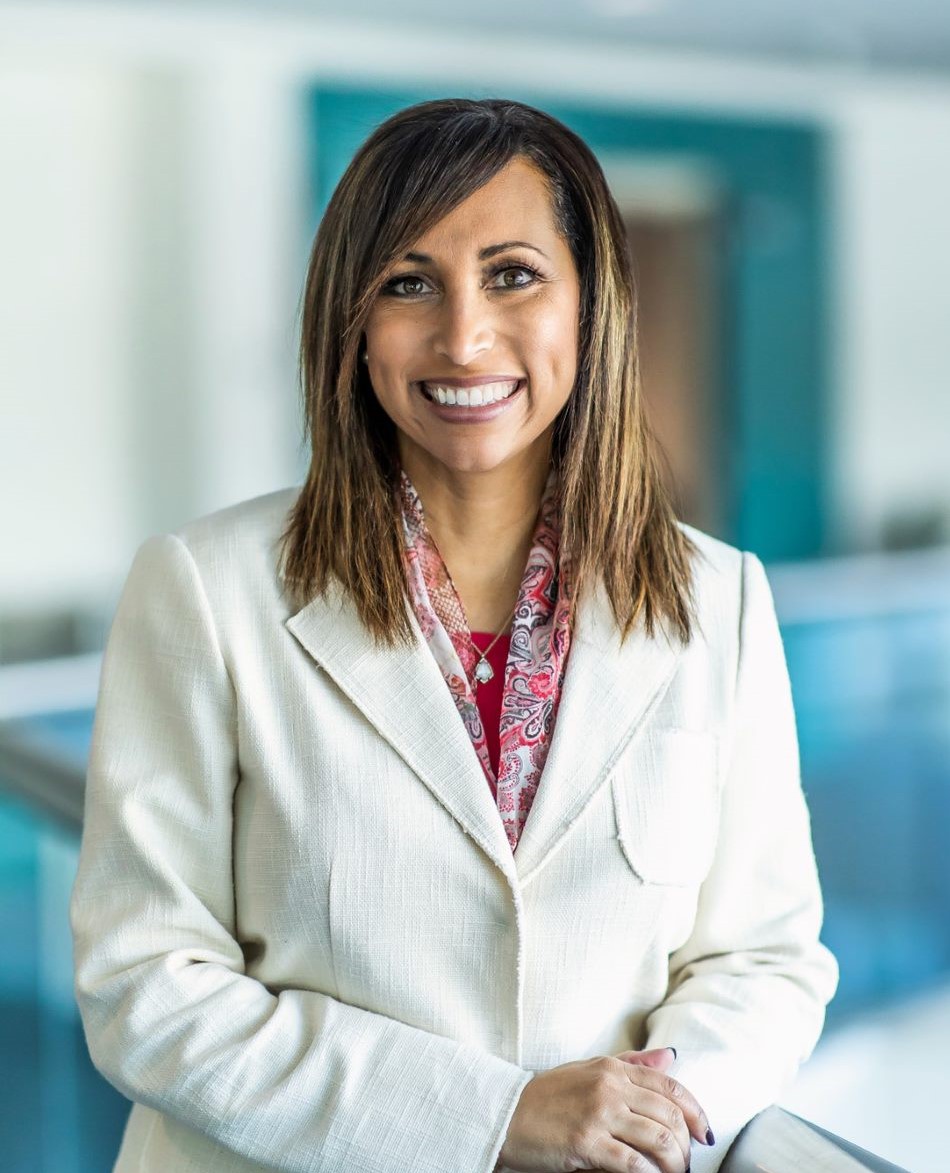 Monesia T. Brown
Director of Public Affairs and Government Relations, Walmart
Monesia T. Brown is the Director of Public Affairs and Government Relations for Walmart Inc. She represents Walmart and Sam's Clubs on state and local government matters, engages with communities throughout the state as the lead on all Florida Covid response activities as well as develops and implements philanthropic strategies for the company. In addition to engaging legislative and executive officials on issues of importance to Walmart, she is responsible for supporting the company's growth in communities across the state and directing Walmart Foundation funds.
Monesia has been with Walmart for 9 years and joined the Fortune 1 retailer after working as an attorney/government consultant focusing in the areas of workforce and education policy, economic development and state procurement. Prior to joining the private sector, she worked for the State of Florida in several capacities including legal counsel with the Department of Business and Professional Regulation, General Counsel to the Department of Management Services, Director of Legislative Affairs and Chief Cabinet Aide to the Attorney General and concluded her public service as the Director of the Florida Agency for Workforce Innovation. As a member of the executive branch, her career focused in the areas of legal, policy and management.
Monesia currently serves as a member of the Florida State Board of Education, the Chair of the Florida Juvenile Justice Foundation, the Vice-Chair of the Volunteer Florida Foundation as well as a Board member of the Florida Chamber Foundation and Museums of Florida History. She is a graduate of the University of Wisconsin Law School and Illinois State University and a member of the Florida Bar. Monesia is married to Junious Brown and has two children.
Contact Board Member, Monesia Brown at Monesia.Brown@fldoe.org.