State Board of Education Members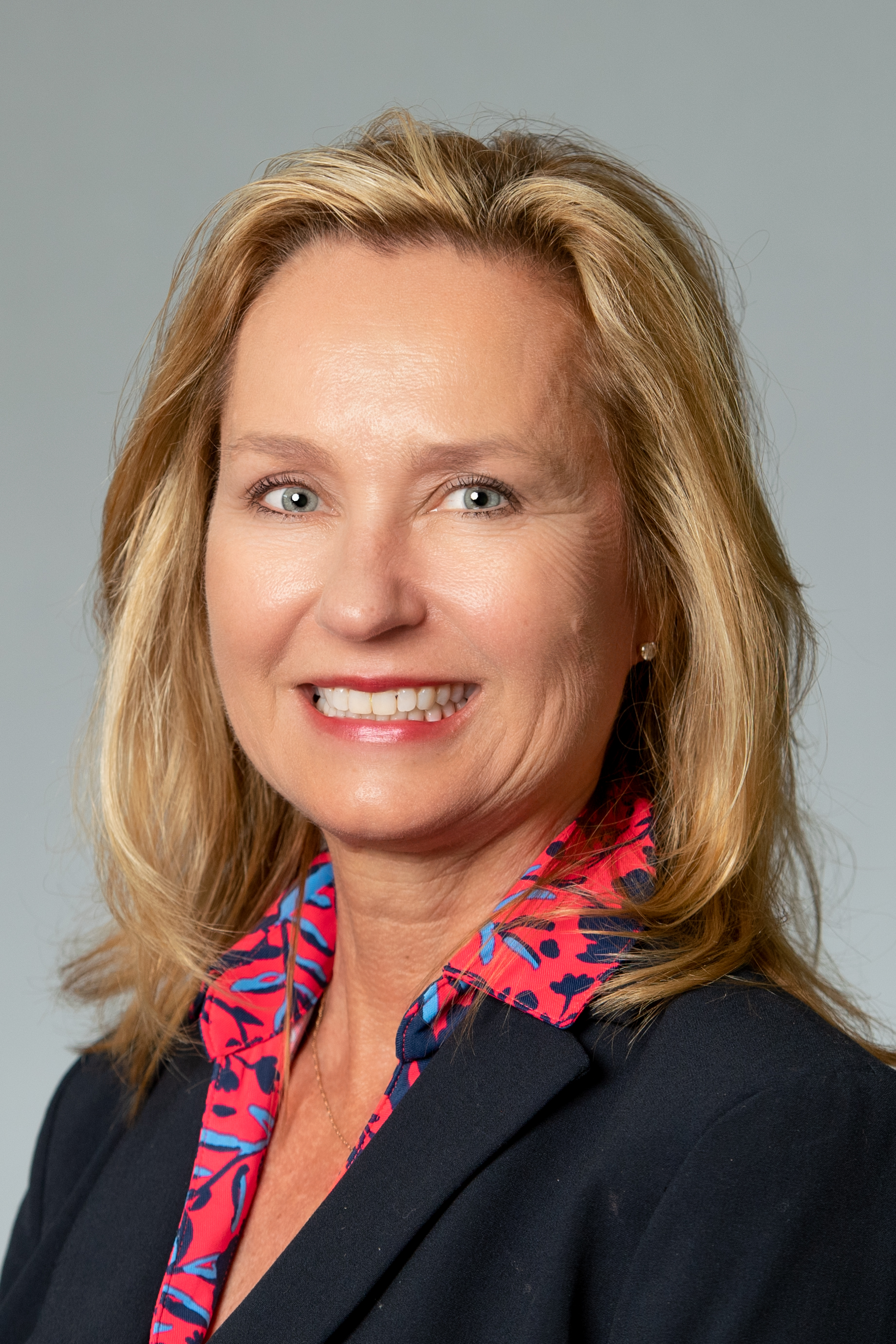 MaryLynn Magar was appointed to the State Board of Education by Governor Ron DeSantis in March 2023 and is the Vice President and General Manager of HeartCare Imaging. MaryLynn's background brings extensive business experience along with considerable sales and marketing success.
She is a former member of the Florida House of Representatives. MaryLynn served in various leadership roles, including Chairman of HealthCare Appropriations. She was the highest-ranking woman in the legislature when elected as Speaker Pro Tempore of the Florida House in 2018 until term limited in 2020.
MaryLynn continues in community service and leadership by serving as a Board Member of Palm Beach N Chamber, Chairman of the Republican Party, and Eucharistic Minister in the Catholic Church. She received her bachelor's degree from Radford University and lives in Tequesta with her husband and family.
Contact Board Member, MaryLynn Magar at MaryLynn.Magar@fldoe.org.