State Board of Education Members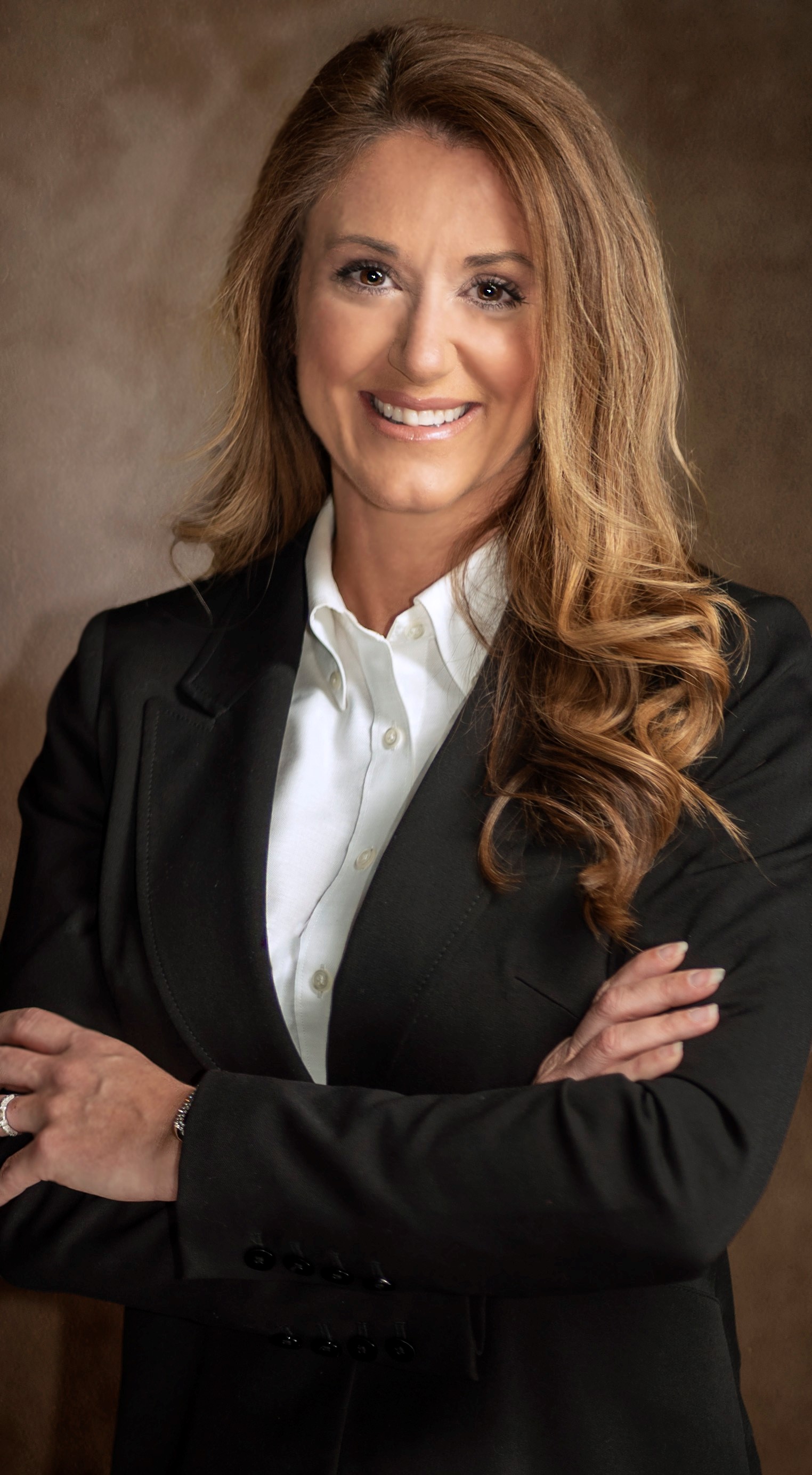 Esther Byrd is a native Floridian who has led a 25 year career in the legal field ranging from general practice to complex litigation. After the 9/11 terrorist attacks, Esther temporarily left the legal profession to serve our country in the United States Marine Corps. There, she worked in logistics and motor transport, driving seven-ton trucks and ambulances.
Esther is actively involved in her community, helping to educate citizens on the legislative process and best practices for interacting effectively with government. Her extensive community service efforts also include housing families experiencing homelessness as an Elder in her church and fostering animals while helping them find a forever home, inspired by her own rescue dog, Tucker.
Esther lives in Neptune Beach with her husband, Cord, and their children Dominic and Lexie.