Two More Last Mile Finishers
---
Published on: Sep 2, 2020
For some it's the difference between finishing a program with a degree and stopping with the finish line in sight. Which could mean the difference between earning $23,972 per year and $34,260 per year. Last October, Governor Ron DeSantis announced the Last Mile Completion Program, which awarded scholarship dollars to help students complete their course work if they were within 12 or fewer credit hours of earning their first associate or baccalaureate degree.
All 28 Florida College System institutions joined the effort to help students complete those final credit hours needed.
Recently, two students received the financial support they needed from North Florida College to finish that last mile and earn a degree.
Kimberly Myeshia Tucker earned her Associate of Arts degree.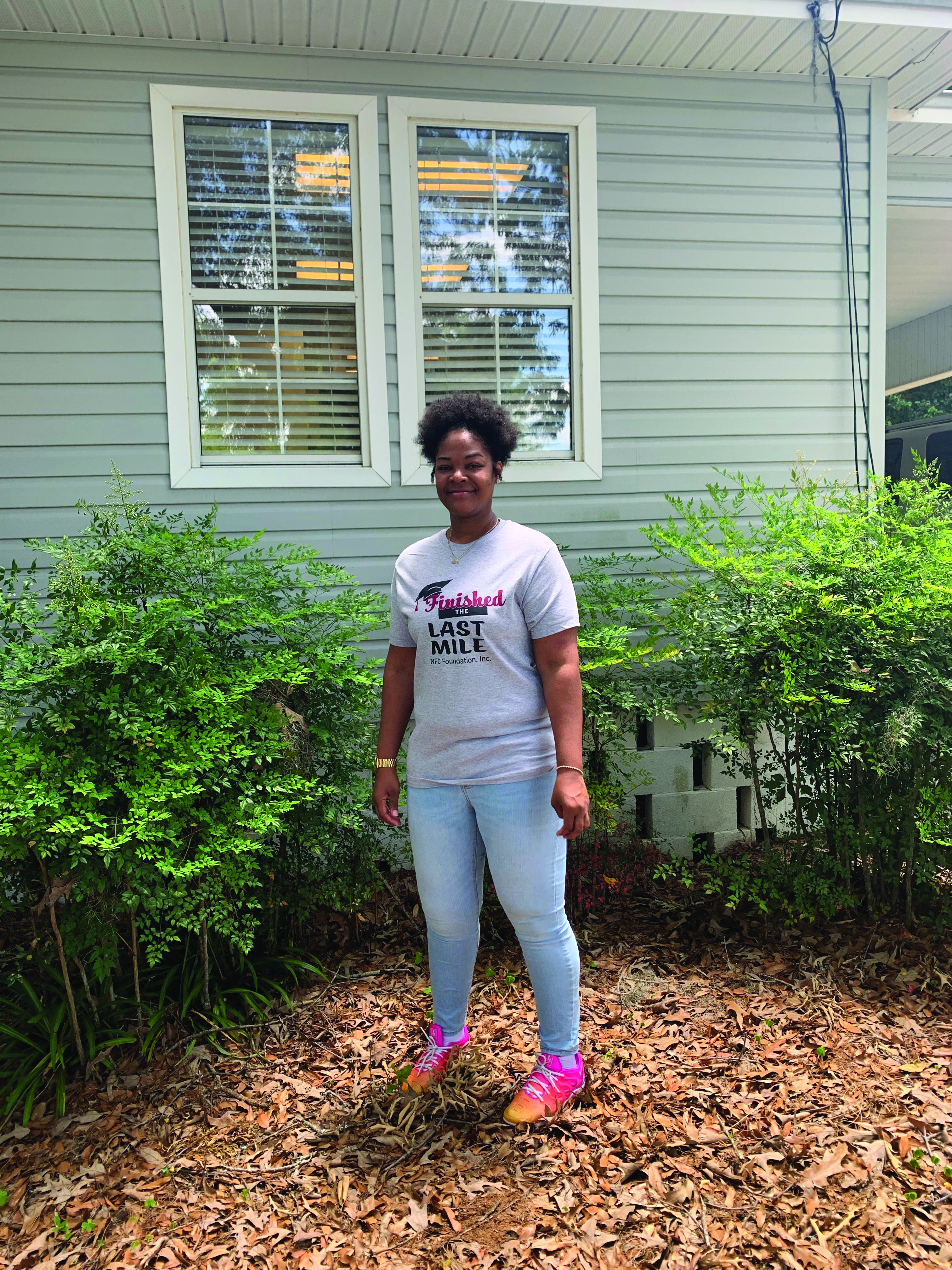 Emalee Morgan is a summer graduate with an Associate of Arts degree.

Congratulations to two more Last Mile finishers, and thanks to North Florida College for making more dreams come true.
Read more in the NFC Connection Magazine.