State Board of Education Members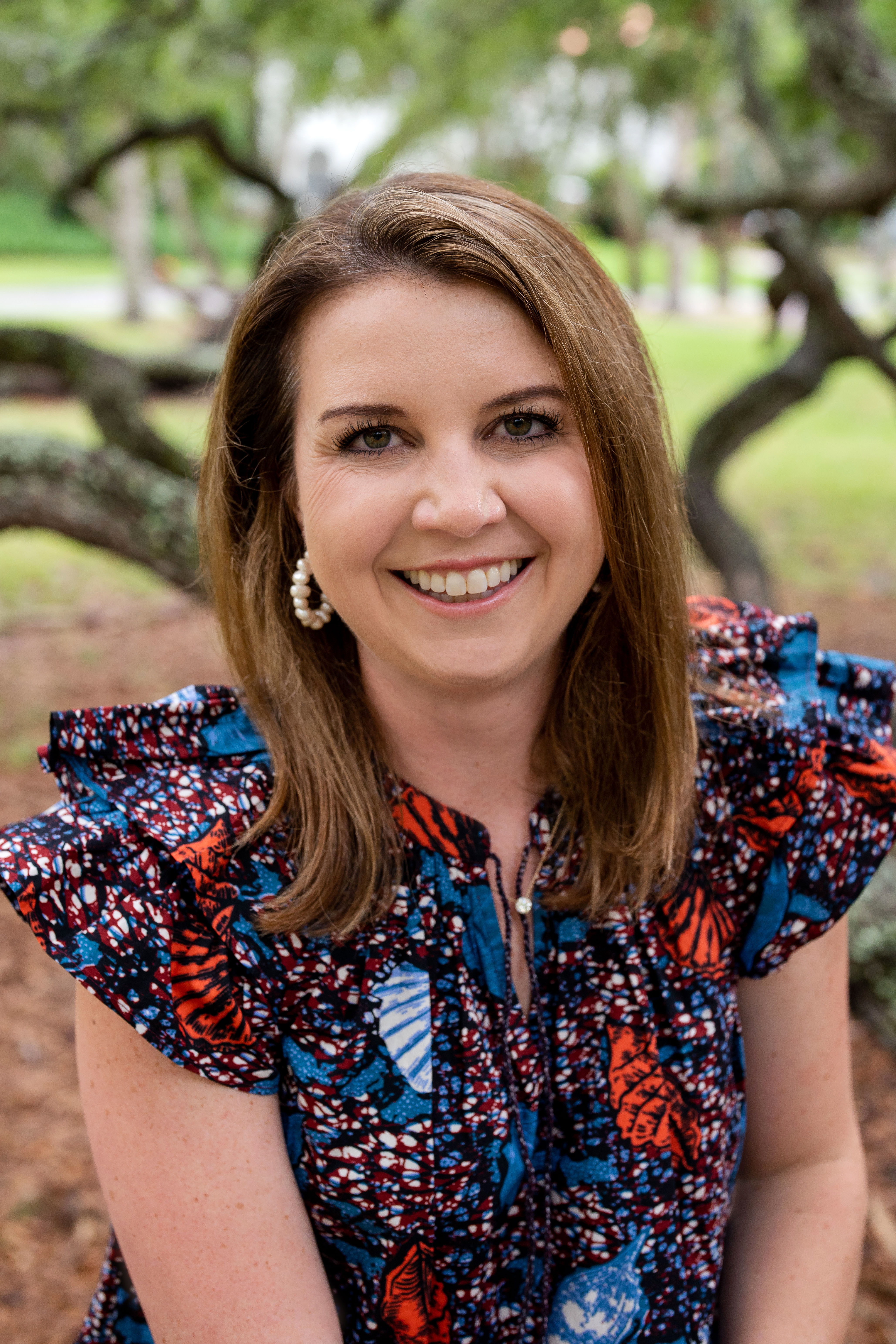 Kelly was appointed to the State Board of Education by Governor Ron DeSantis in March 2023 after serving on the Board of Trustees of Florida Virtual school.
She is a Florida certified teacher from Tampa with a decade of experience teaching in charter, public and private schools. She began her teaching career in 2009 as a Teach for America Corps member in Houston, Texas where she was a founding staff member at a transformational charter school. She has worked in education policy with Michelle Rhee's organization, StudentsFirst, where she collaborated with the Urban League and Foundation for Florida's Future. Currently, Kelly serves on the Board of Directors of Frameworks of Tampa Bay.
Kelly is a graduate of The Catholic University of America and University of Florida Warrington College of Business. She resides in Tampa with her husband, Gates, and three young children.
Contact Board Member, Kelly Garcia at Kelly.Garcia@fldoe.org.