Commissioner Manny Diaz, Jr. Announces 53 of 75 School Districts are Open 24 Hours After Hurricane Idalia Made Landfall
August 31, 2023
FDOE Press Office
850-245-0413
DOEPressOffice@fldoe.org
Commissioner Manny Diaz, Jr. Announces 53 of 75 School Districts are Open 24 Hours After Hurricane Idalia Made Landfall
~ Commissioner Diaz visits schools impacted by storm ~
Tallahassee, Fla., August 31, 2023 – Today, Commissioner of Education Manny Diaz, Jr. announced that 53 out of Florida's 75 school districts have safely reopened with at least another 10 districts scheduled to open tomorrow, September 1. Commissioner Diaz has been in constant communication with district superintendents in areas impacted by Hurricane Idalia to assist their efforts to reopen. In addition, the Department has coordinated with partner districts to provide additional guidance and services based on prior hurricane recovery experience.
Also today, within 24 hours after Hurricane Idalia hit the Big Bend, Commissioner Diaz visited Cedar Key School in Levy County with Levy County Superintendent Christopher Cowart. Commissioner Diaz and Superintendent Cowart were able to assess damages at the school, coordinate recovery efforts and elevate specific needs so students could safely return to the classroom.
Commissioner Diaz then joined Superintendent Shirley Joseph in Madison County. Together they visited schools in the area that were impacted by Hurricane Idalia and worked together to coordinate a recovery plan for the district.
The Florida Department of Education remains committed to offering all available resources to support on-the-ground recovery at schools hit by Hurricane Idalia.
"Following a major disaster like Hurricane Idalia, my main priority is to have students back in classrooms as quickly and safely as possible," said Commissioner of Education Manny Diaz, Jr. "District leaders have worked diligently to take care of their communities, and I am proud of the work they have accomplished to safely reopen schools. Thank you to Governor Ron DeSantis for his leadership in our time of crisis and for providing the support our schools need to get back on their feet and reopen their doors."
"The community along with support from Commissioner Diaz and the Florida Department of Education has come together to help our students, and I could not be more proud of the work they have accomplished to support our recovery following the devastation caused by Hurricane Idalia," said Christopher Cowart, Superintendent of Levy County School District.
"In the aftermath of Hurricane Idalia, we are working to evaluate the damage sustained to our schools and safely bring students back," said Shirley Joseph, Superintendent of Madison County School District. "Thank you to Commissioner Diaz, the Florida Department of Education, neighboring districts and the local community for assisting us with our recovery."
The Florida Department of Education is closely monitoring school district, state college and state university reopenings. Updated information can be accessed at the department's Hurricane Idalia Information webpage.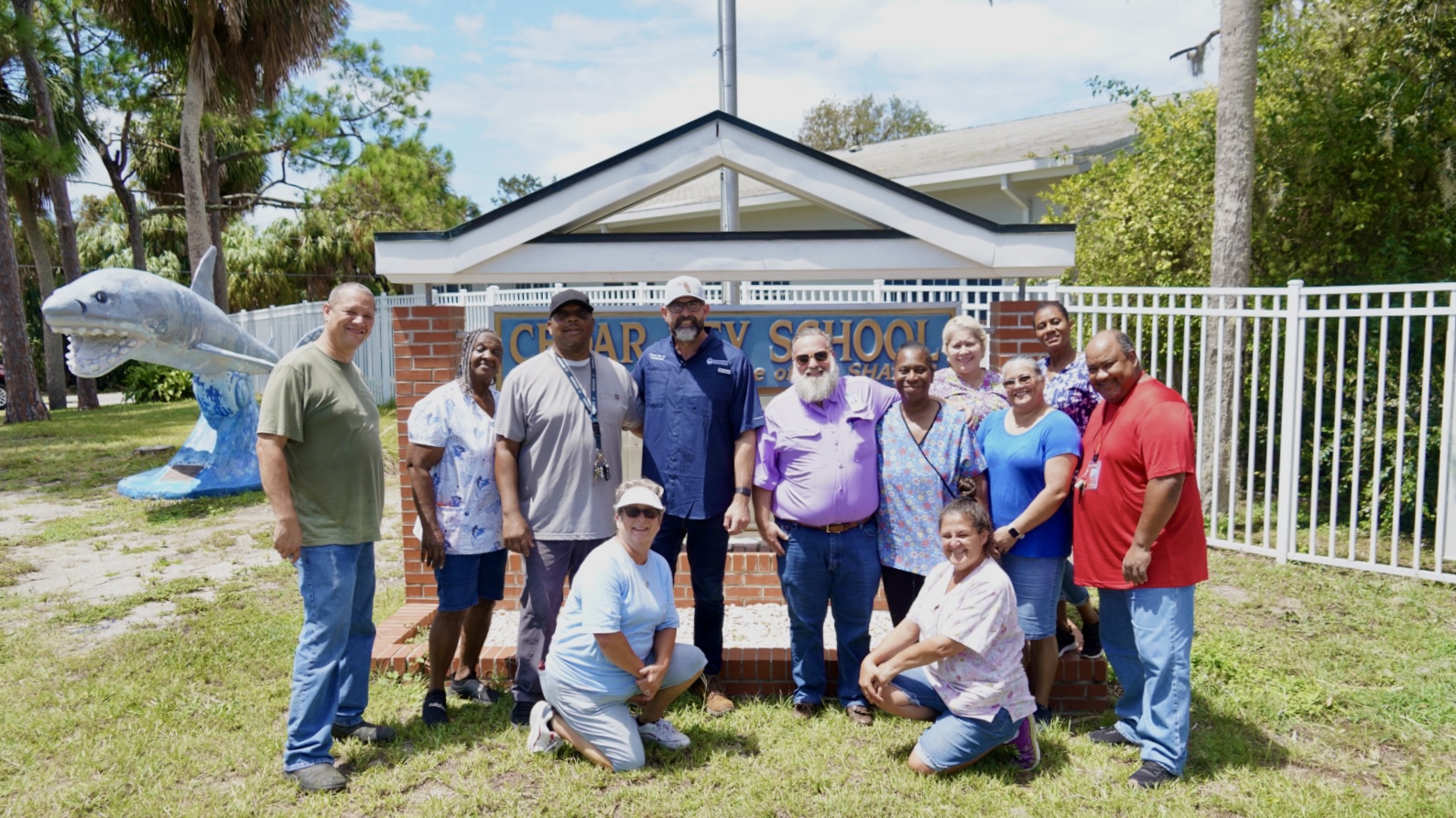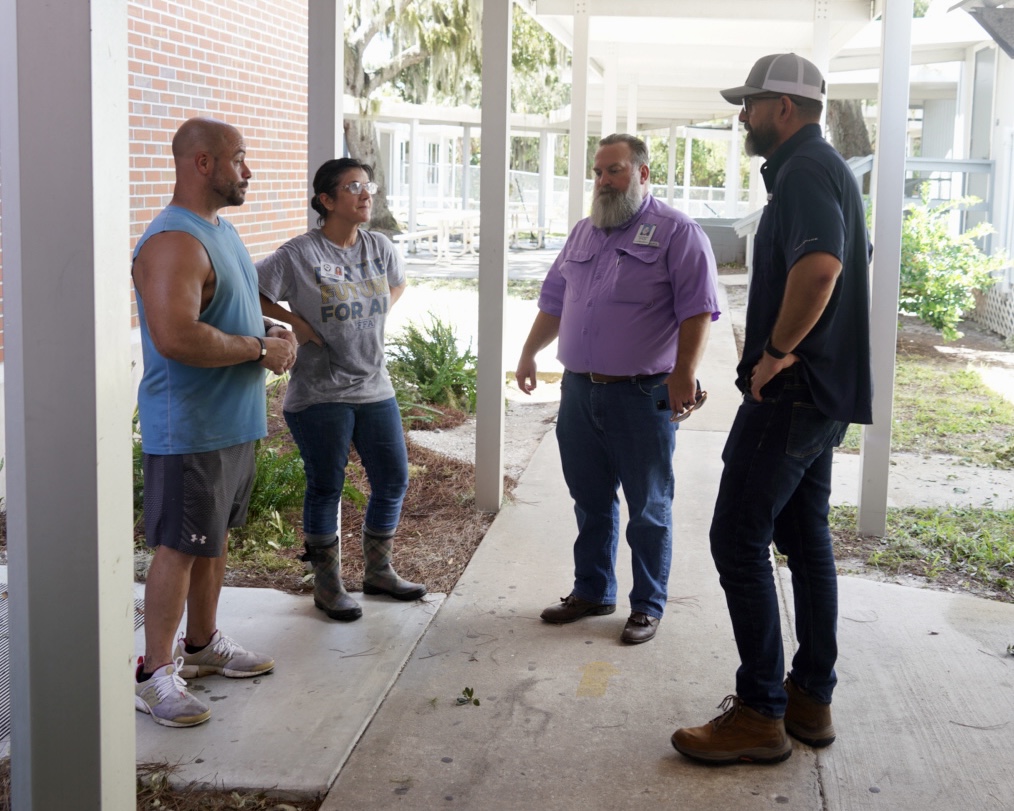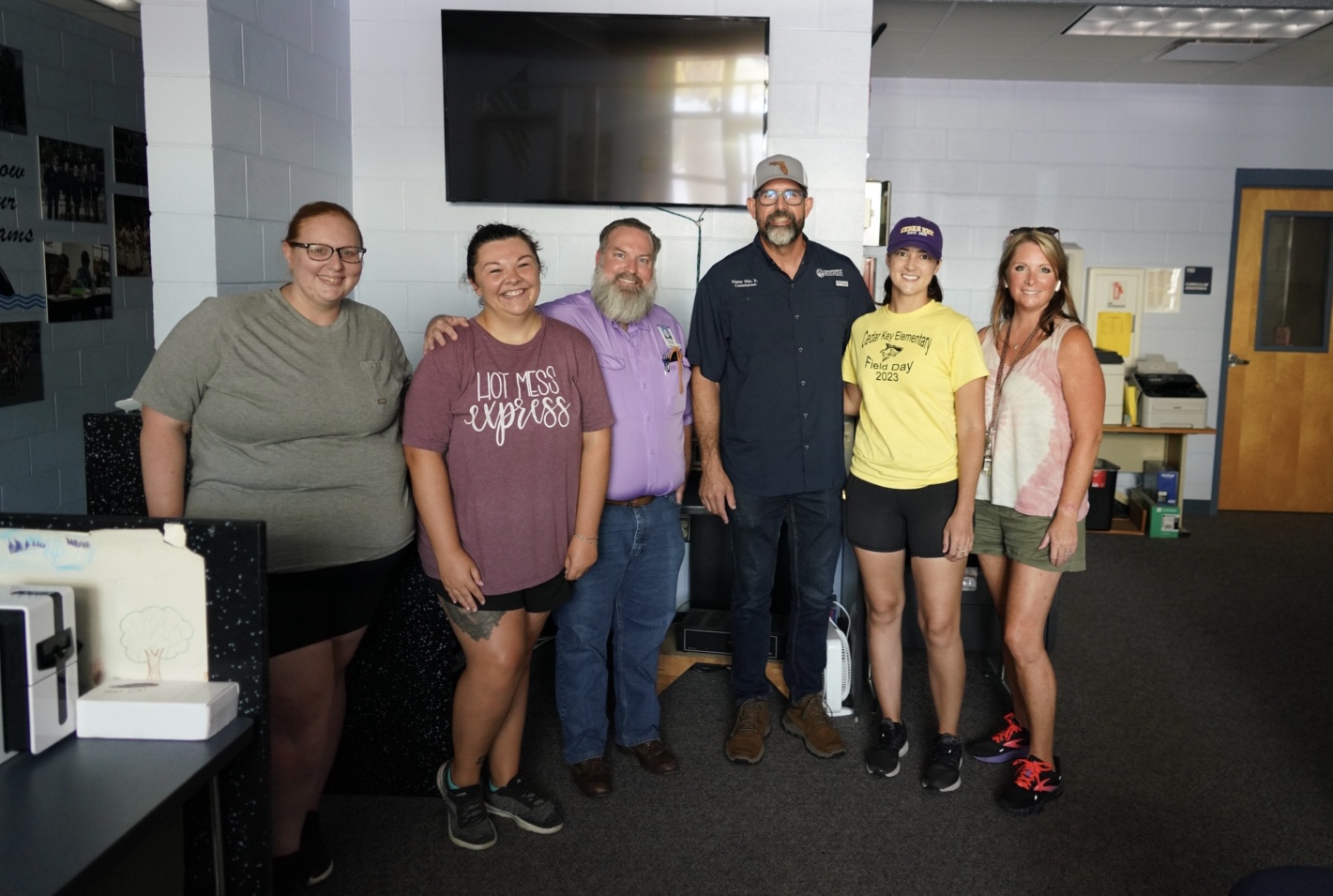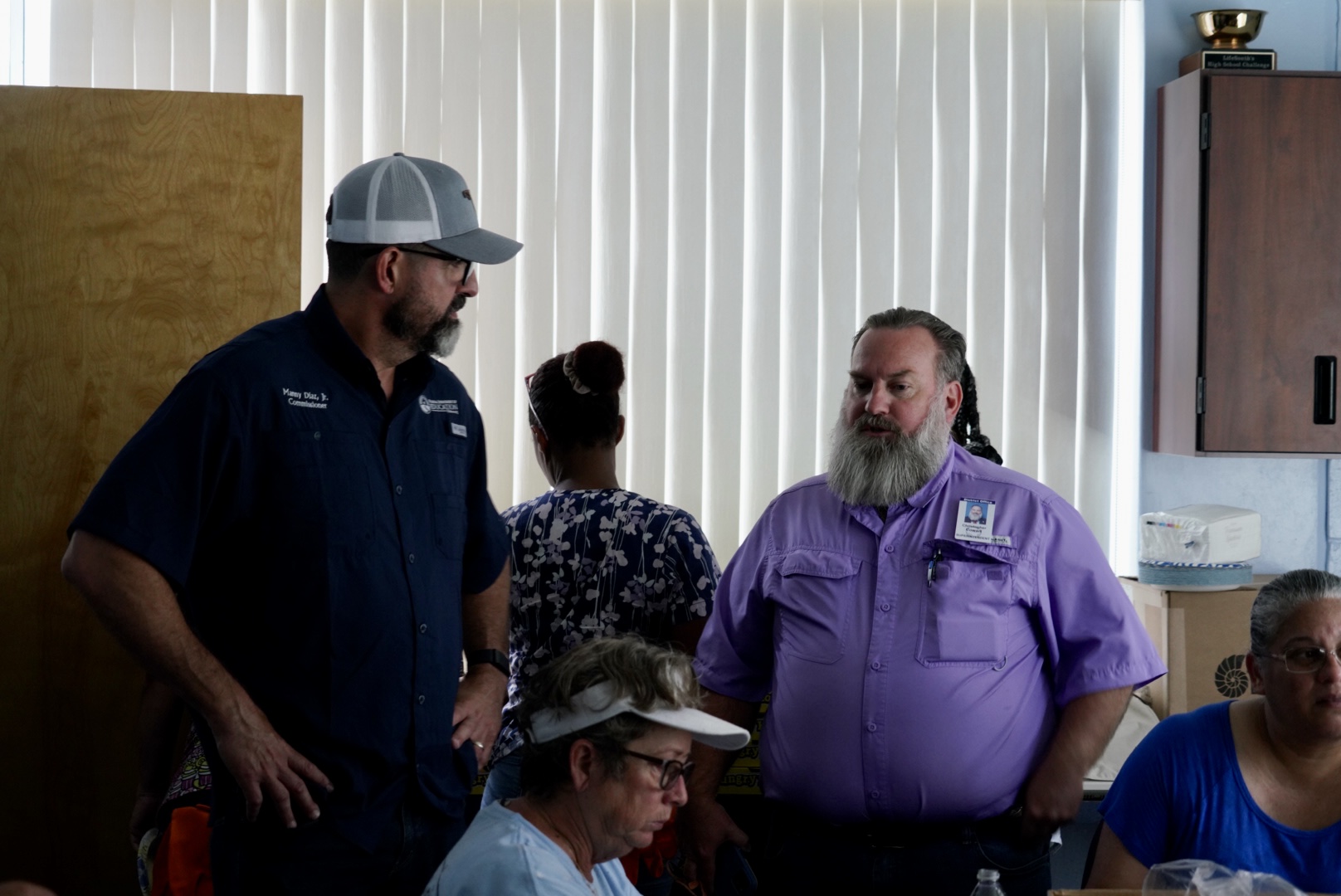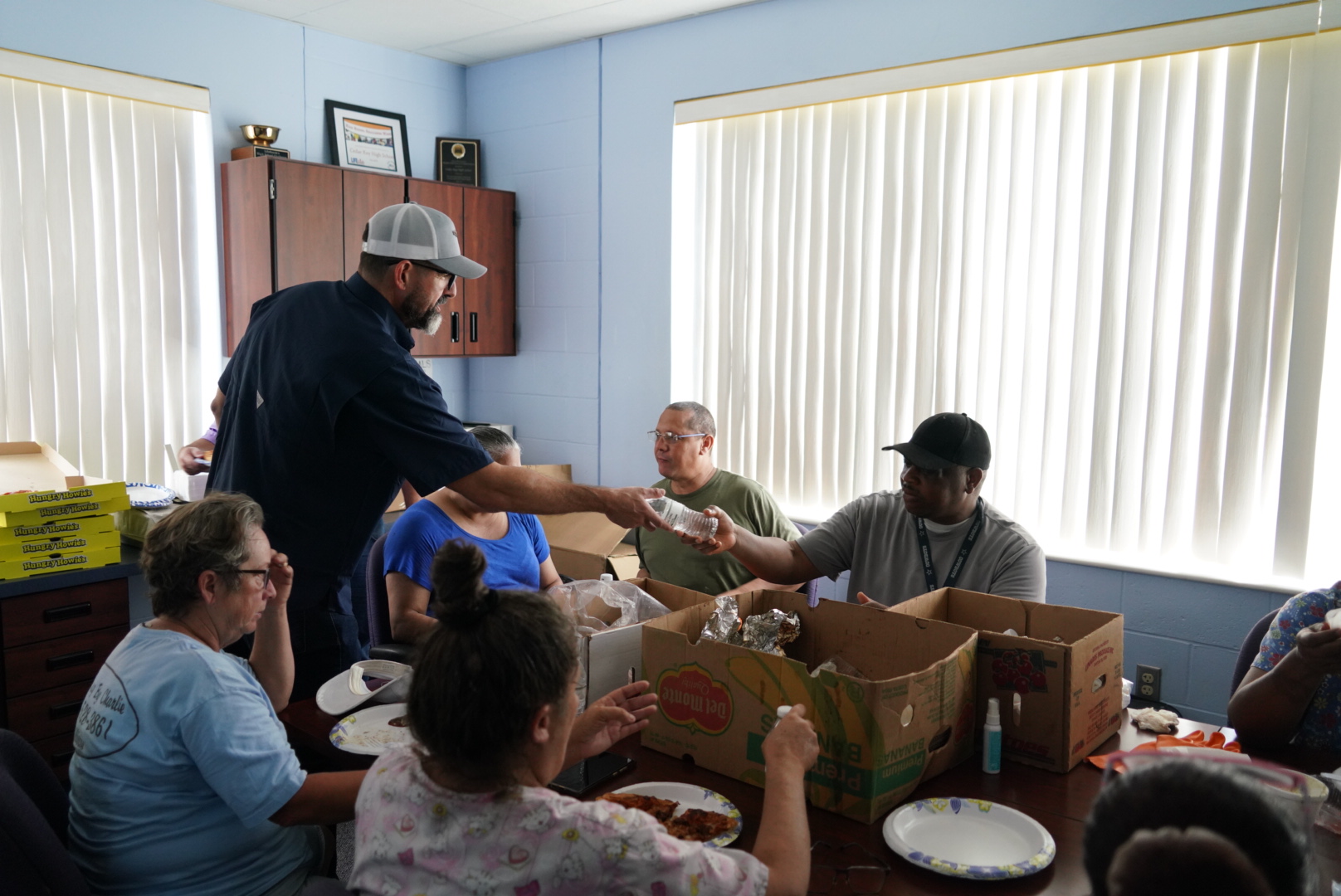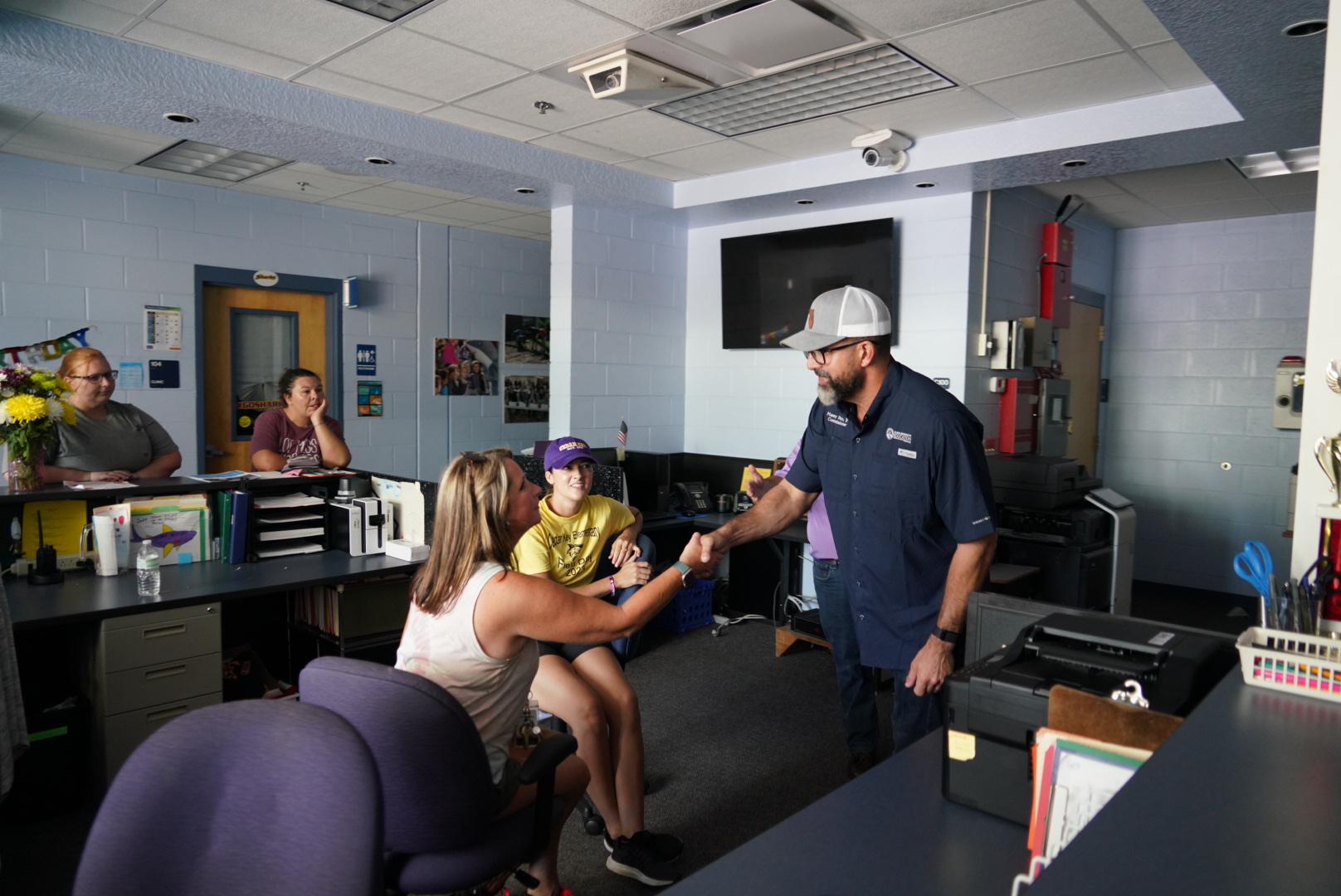 Read More News...