Commissioner Manny Diaz, Jr.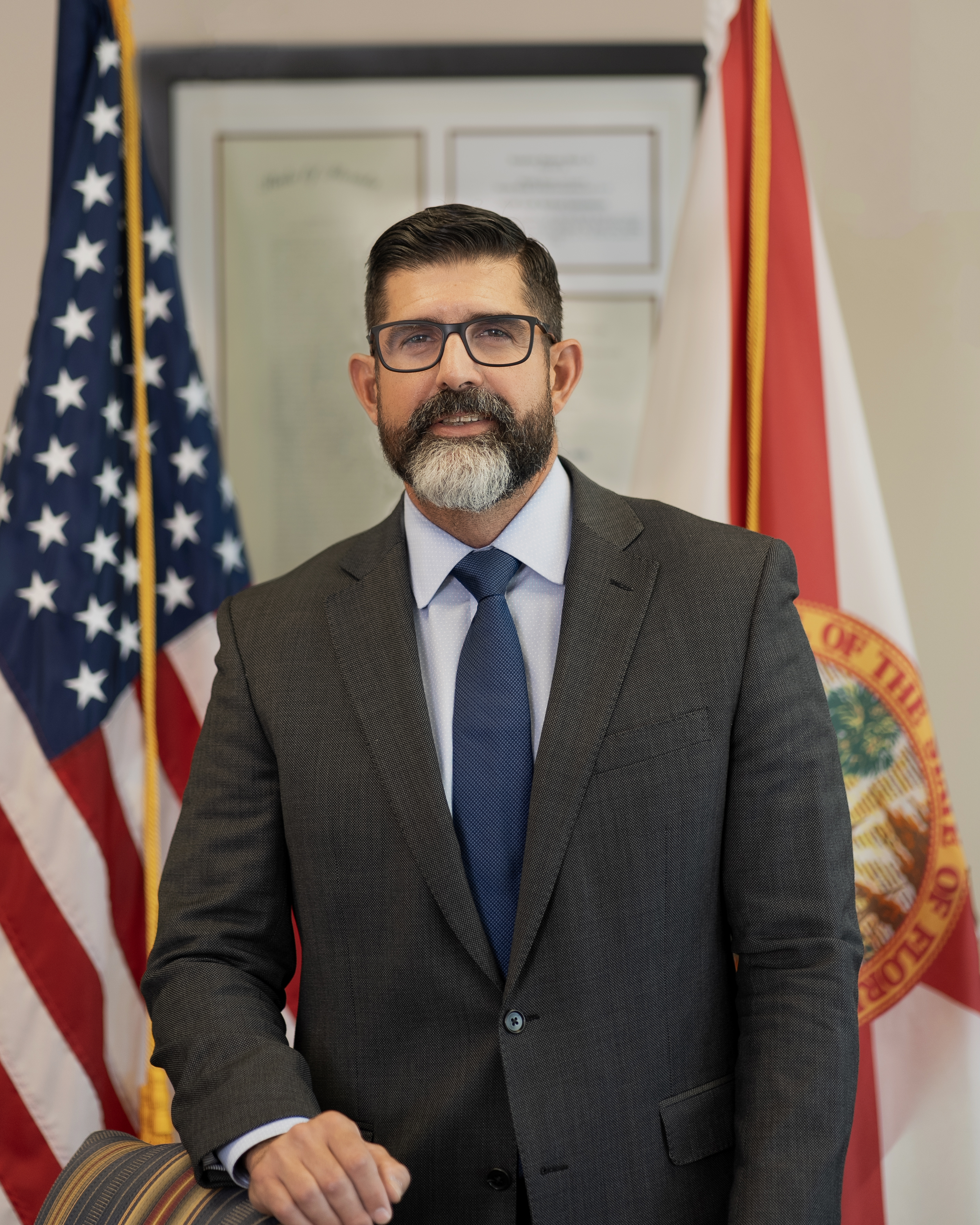 Commissioner Manny Diaz, Jr. is a lifelong educator, having begun his career in education teaching Social Studies and coaching baseball in the Miami-Dade County Public Schools system in 1994. He then served as an Assistant Principal from 2007 to 2013 until becoming the Chief Operating Officer at Doral College. He was appointed Commissioner of Education by the Florida State Board of Education effective June 1, 2022.
Commissioner Diaz received his Bachelor's degree from St. Thomas University, a Master's degree in education from Nova Southeastern, and completed a Harvard Graduate School of Education program for principals.
He served with distinction in the Florida Legislature, originally elected to the Florida House of Representatives in 2012, where he quickly became known as an expert and champion of education. During his tenure in the Florida House of Representatives, he served as Chairman of both the Education Choice and Innovation Committee and the PreK-12 Appropriations Subcommittee. In 2018, he was elected to the Florida Senate where he served as Chairman of the Education Committee. During his legislative career he sponsored numerous educational initiatives to support Florida's students, families, and public-school teachers.
A devoted husband and father of four, he understands the importance and value of providing students with a world-class education and is honored to continue serving Florida as the Commissioner of Education.