Standards & Instructional Support
The mission of the Bureau of Standards and Instructional Support is to provide quality services, resources, guidance and professional development to our educational partners.
Our vision is that all stakeholders are equipped and empowered to guide students to reach their full potential.
Important News
The Florida Department of Education is pleased to announce the 2018 Next Generation Summer Science Symposium. The 2018 Summer Science Symposium is a pilot project for science professional development across grades levels. The goal of the Summer Science Symposium is to build capacity among Florida's science teachers to increase student achievement in science.
Learn more about the 2018 Next Generation Summer Science Symposium.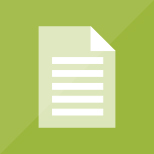 Course descriptions provide all of the standards to be taught in the specific course.
Read More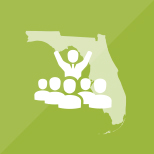 FloridaStudents.org is a collection of resources including tutorials created by Florida teachers and other resources located from all over the web to support student learning.
Read More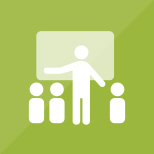 CPALMS is an online toolbox of information, vetted resources and interactive tools that helps educators effectively implement teaching standards.
Read More