Sunshine State Scholars
100 High School STEM Scholars:
A "Think Tank" on tough Florida challenges!
The 2019 Sunshine State Scholars program will be held June 13-14, 2019 in Orlando, Florida. Each of Florida's school districts selects their top 11th grade students in the areas of Science, Technology, Engineering or Mathematics (STEM). Each of the scholars, along with their parents, will travel to Orlando for an extraordinary two-day program. This year's program will bring 100 high school STEM scholars together to conduct a "think tank" on tough Florida challenges.
The two-day program culminates with the Commissioner of Education honoring each scholar for their significant academic accomplishments and celebrated for the potential they represent for our communities and state.
In addition to bringing together the scholars to be honored by the Commissioner of Education, representatives from Florida's colleges and universities meet with the students and discuss higher education opportunities available to them in Florida.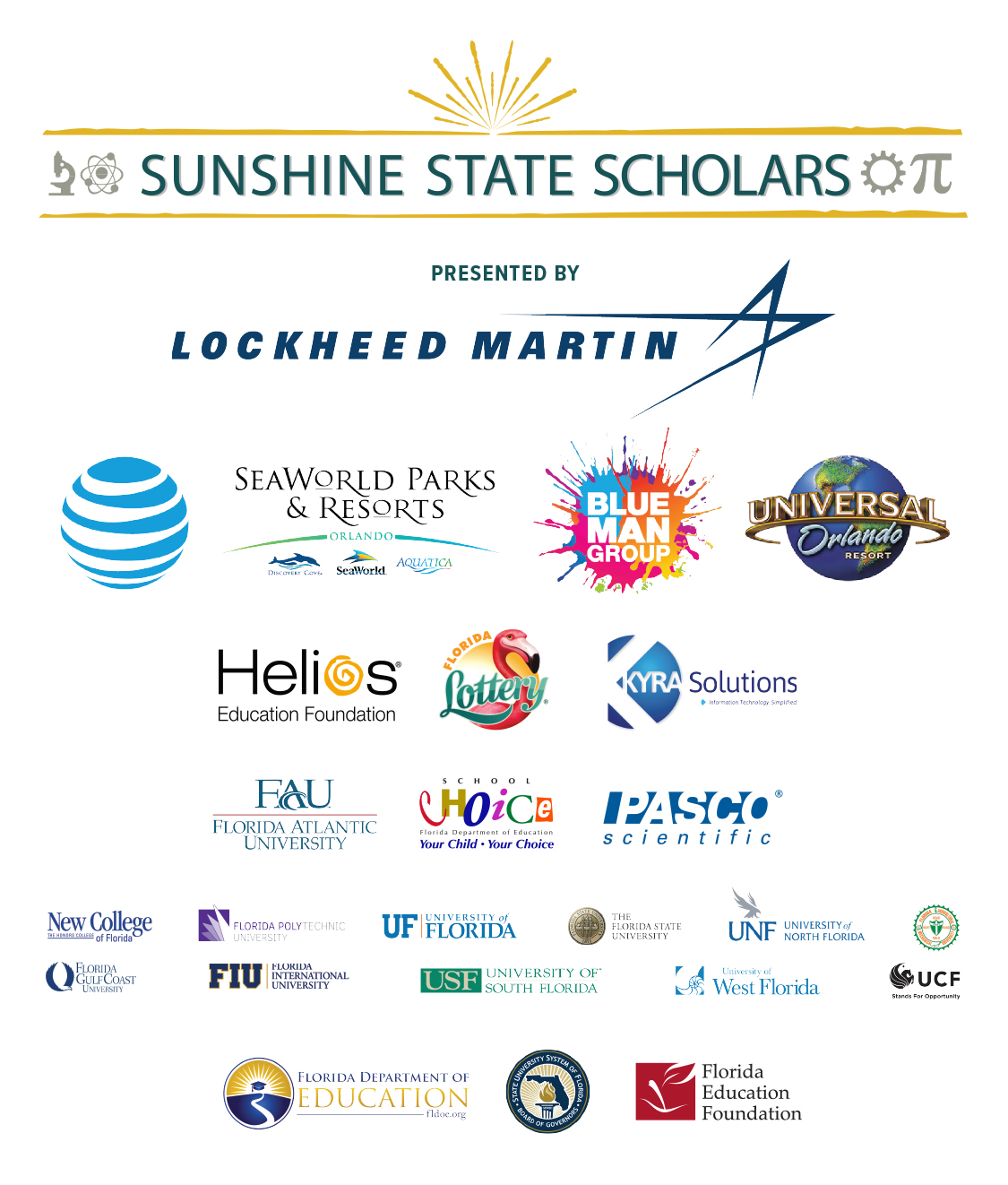 ---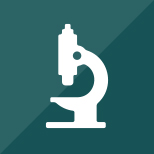 Whether you are leaning toward aerospace or biotechnology, nanofabrication or cybersecurity, Florida's diverse higher education community has a place for every high school graduate planning to change the world through STEM.
Read More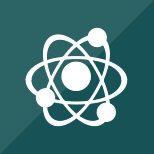 There are many reasons why the Sunshine State is home to a rapidly growing base of STEM employers..
Read More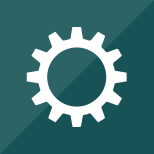 The Sunshine State Scholars event is a convergence of Florida's highest caliber STEM students, the universities that hope to enroll them, and employers who might soon be very pleased to have them on their team.
Read More
Sunshine State Scholars wouldn't be possible without the involvement and support of our many supporting partners.
Read More