Certificate Subjects
---
Apply or Check Status • Public Certification Search • Search Disciplinary Actions

Academic Endorsements | Administrative Areas | Elementary and Secondary
Professional Service Areas | Secondary Level | World Language Areas
Degreed Career and Technical Areas | Career and Technical Endorsements | Nondegreed Career and Technical Areas
Elementary Level Coverages
Middle Level Coverages (grades 5-9)
The State Board of Education repealed certification in Middle Grades Integrated Curriculum effective October 25, 2011. Please see the October 31, 2011 memorandum (PDF) for details.
Secondary Level Coverages (grades 6-12)
Science Areas
Elementary and Secondary Coverages (grades K-12)
World Language Areas
Exceptional Student Education Areas
Professional Service Areas (grades PK-12)
Administrative Coverages
Academic Endorsements
Degreed Career and Technical Coverages
Career and Technical Endorsements
Nondegreed Career and Technical Coverages
Contact Educator Certification
Research completed by Dr. Carol Dweck states that the way our students think impacts their attitude toward learning and how they perform in our classrooms.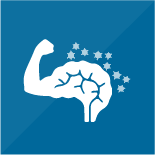 CPALMS is an online toolbox of information, vetted resources, and interactive tools that helps educators effectively implement teaching standards.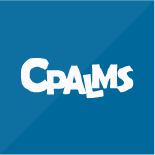 Join our Just for Teachers Community to receive regular updates on educator discounts, conferences, workshops and teaching best practices.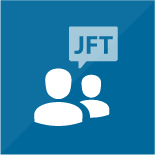 ---