Career, Technical & Adult Education
Can't find what you're looking for? Click here to return to our previous layout.
Welcome to the Division of Career and Adult Education. We hope you find the information contained here useful in advancing the cause of workforce education. The division represents collaboration and partnerships across both public and private sectors throughout the state of Florida. It aims to deliver a quality workforce education through a network of public providers, which include our public school districts, the district technical colleges and centers, and all of our Florida colleges.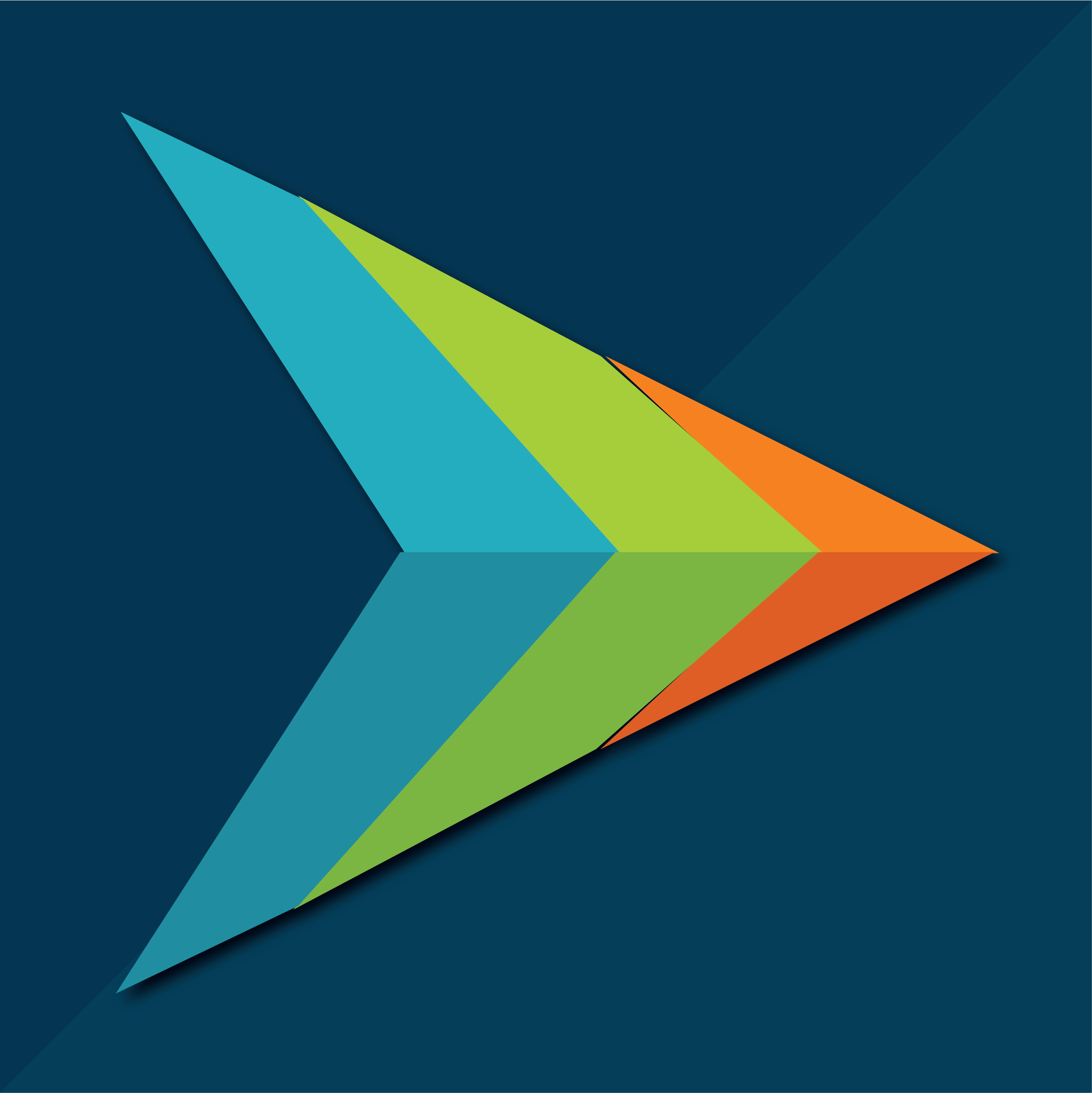 Get There, an exciting new initiative from the Florida Department of Education, serves to educate Floridians about the state's Career and Technical Education offerings available at the 76 state and technical colleges. By aligning a student's interest with potential career pathways, it also seeks to increase enrollment in valuable workforce training programs by connecting them directly to their local institution.
Read More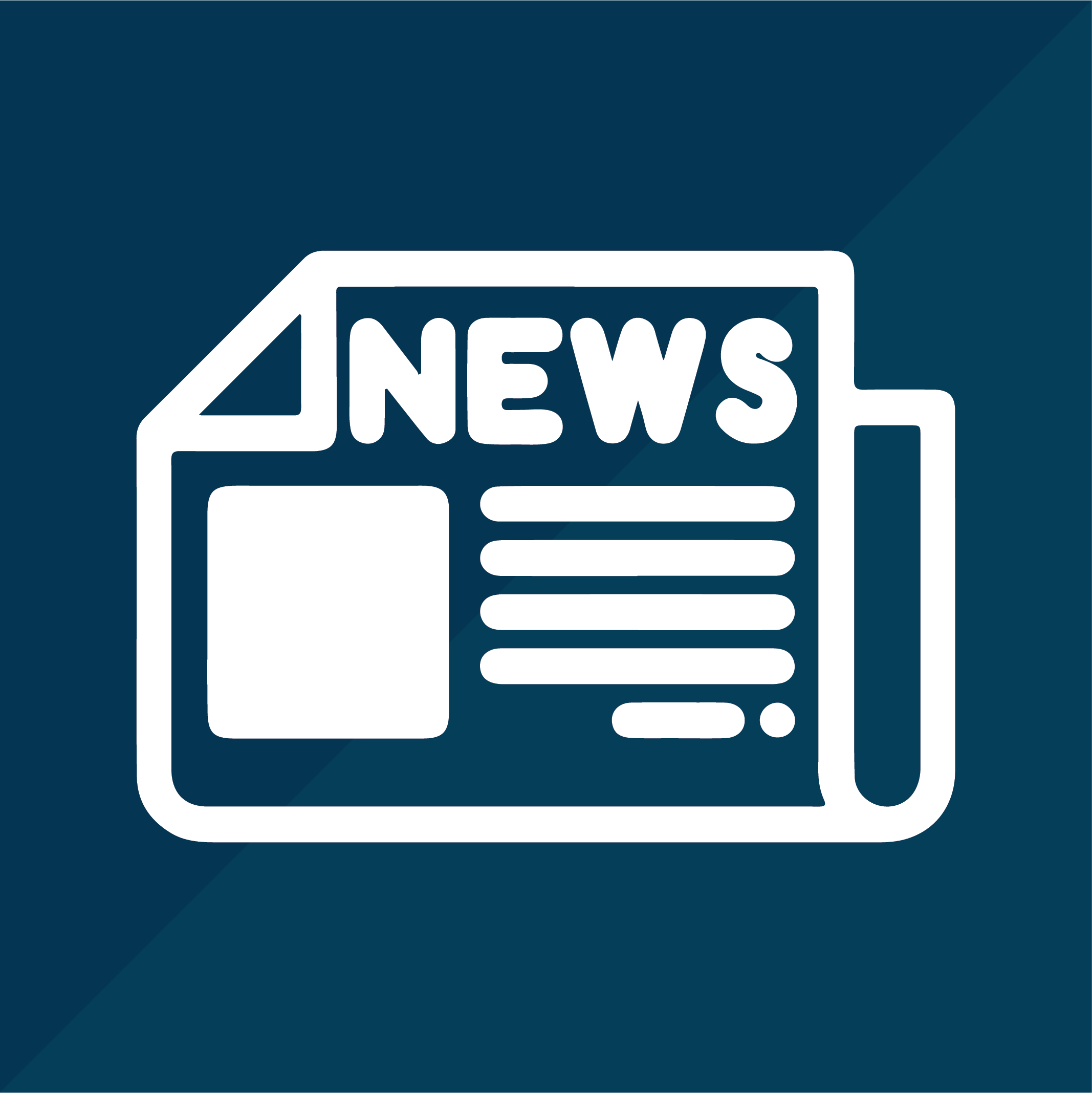 On Wednesday, January 13, five students at Lake Sumter State College climbed their way into the clouds to show off the skills they learned in the six-week lineworker certification course. Undaunted by the height, the students successfully scaled a telephone pole, operated a crane box, and performed a hurt man rescue drill.
Read More