State Board of Education Members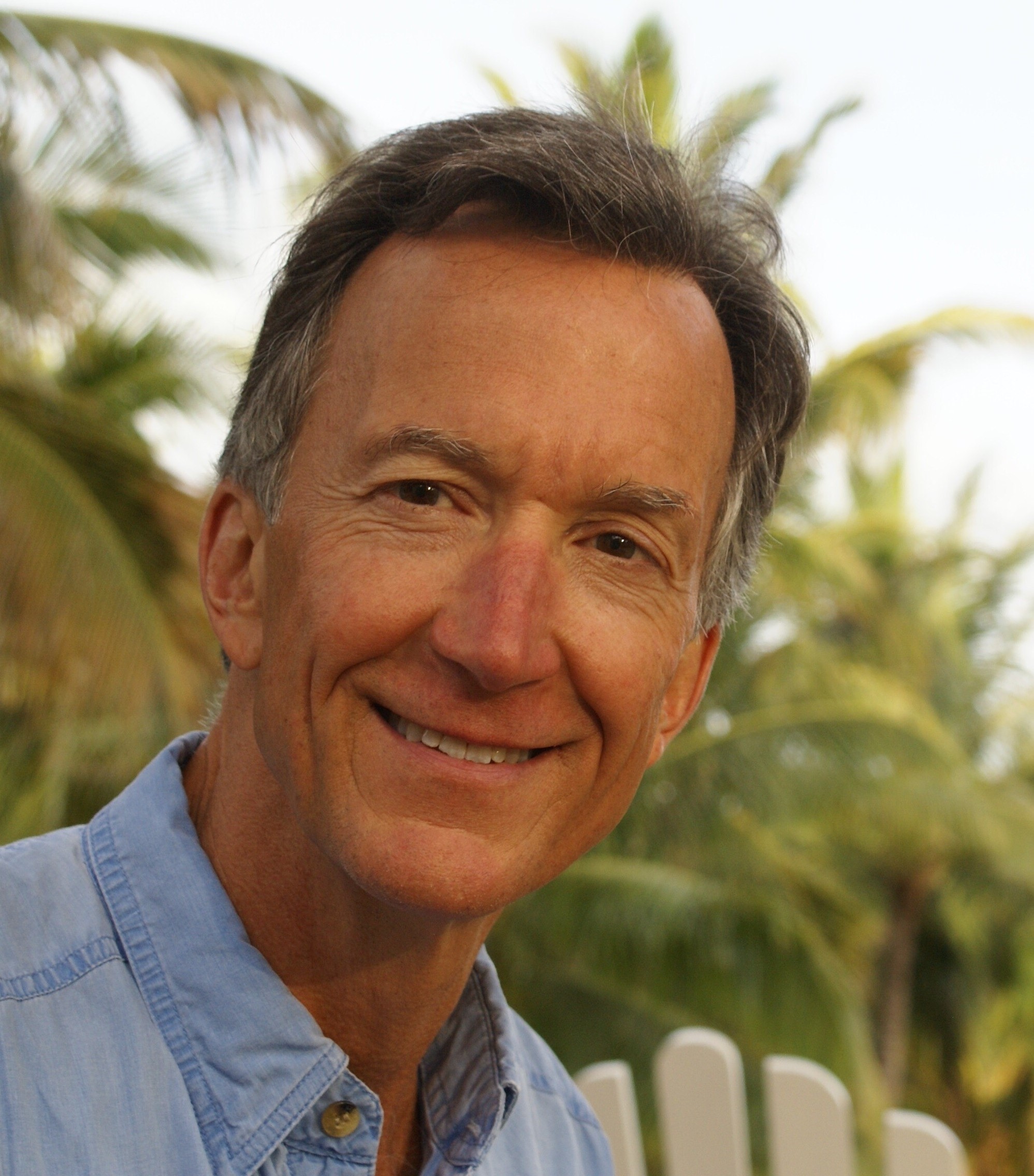 Tom Grady is the Chairman of Quest for Success and is the Chief Investment Strategist for PureAssets Management Company, LLC. Grady, a Naples attorney and former state legislator, has extensive experience in financial industry law and consulting, including the management and ownership of a general securities broker/dealer and the representation of parties in securities, assets management and financial industry disputes and transactions. In addition, Grady served as the Commissioner of the Office of Financial Regulation, Florida's banking and securities regulator, and interim President of Citizens Property Insurance Corporation, one of the largest property and casualty insurance companies in the world.
Contact Chair, Tom Grady at Tom.Grady@fldoe.org.