Interim Commissioner Jacob Oliva
---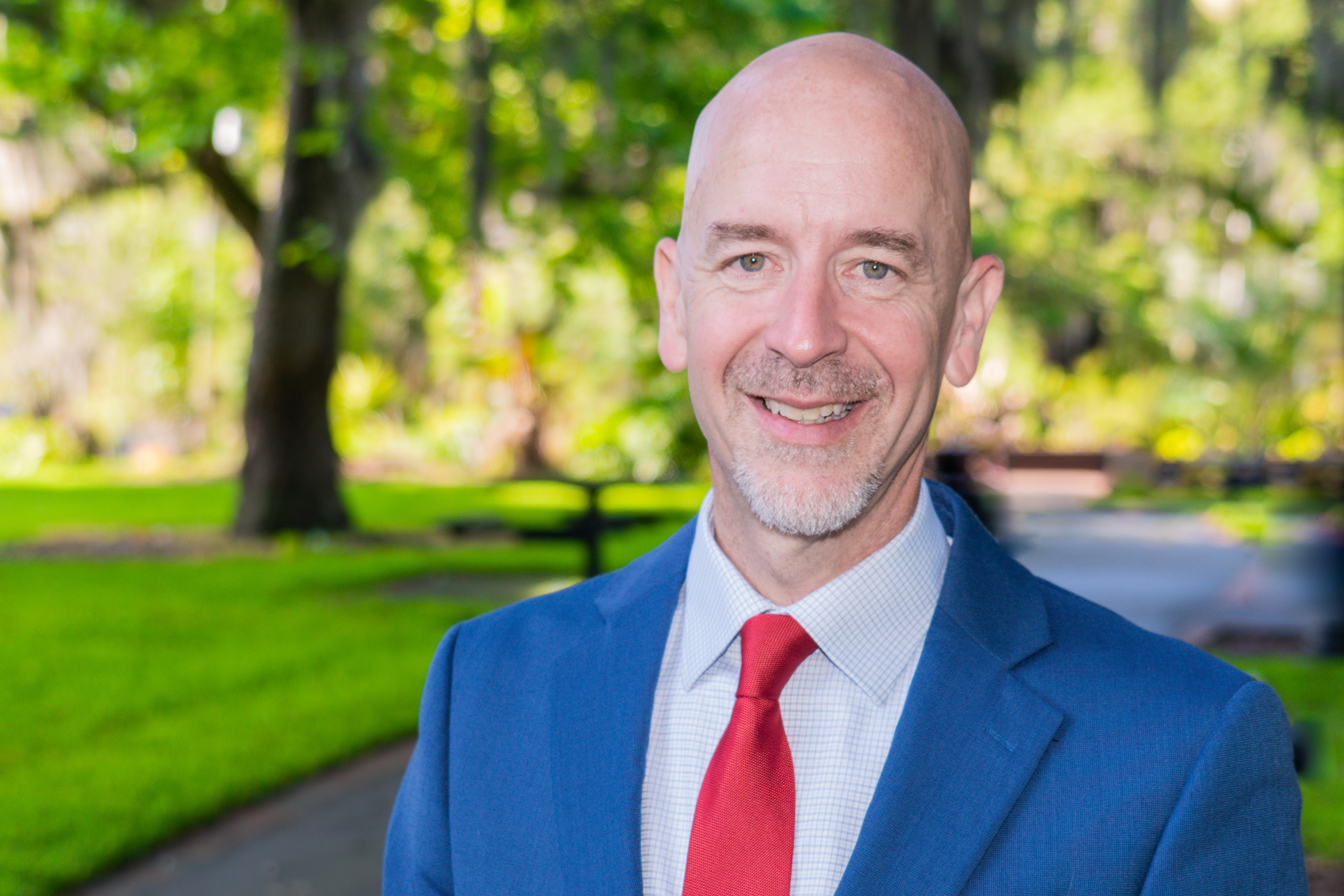 Interim Commissioner Oliva is a transformational leader who embraces innovation and believes in creating access and opportunities for all students to be college and career ready. After graduating from Miami-Dade County Public Schools and Flagler College, he started his educational career over two decades ago as an elementary teacher for students with special needs in Flagler County. He went on to serve as a principal at both the elementary and high school level, and as an assistant superintendent and superintendent of Flagler County Schools.
He joined the Florida Department of Education as Executive Vice Chancellor of Public Schools in 2017. He became Chancellor in 2019, where he supported the teaching and learning of Florida's over 2.8 million students in approximately 3,600 public schools, promoting student achievement and closing achievement gaps. In 2021, he was elevated to the role of Senior Chancellor, and his responsibilities expanded to include early learning, choice programs, school safety, and school accountability. Additionally, he provides statewide leadership and communication between the Florida Department of Education and Florida's school districts. He was appointed Interim Commissioner in 2022.
Jacob Oliva is married to Rebecca and is the proud parent of two school-aged children who attend Florida's public schools.
Interim Commissioner Oliva is humbled and honored to serve students in the great state of Florida in this capacity.
Commissioner's Office Staff:
Phone: 850-245-0505
Email: Commissioner@fldoe.org