John A. Colón
---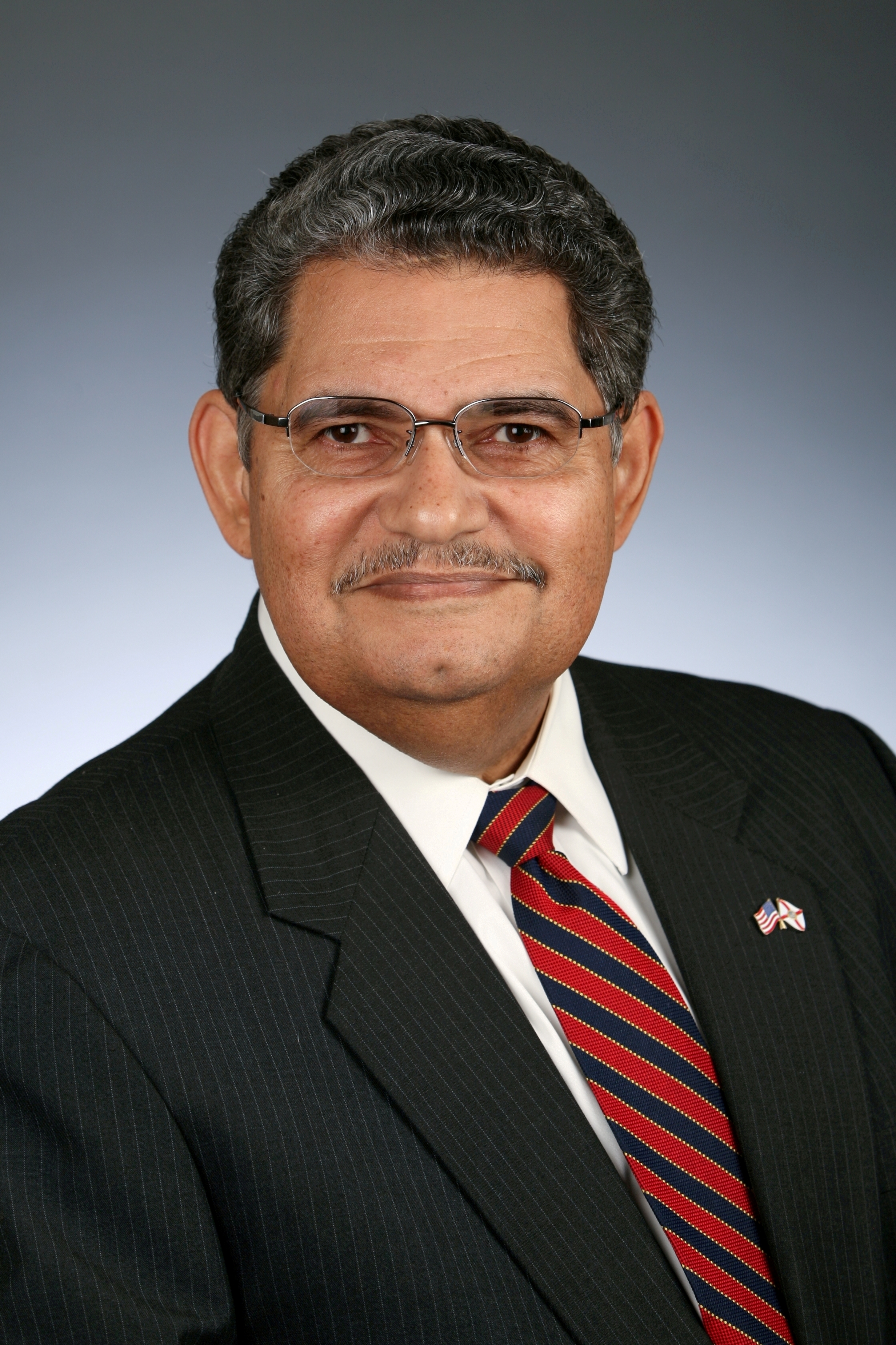 John A. Colón is a Senior Vice President - Investments at Wells Fargo Advisors, LLC in Sarasota. He was a former First Vice President at Morgan Stanley. Mr. Colón, a native of New York City, served as Director of the Kew Garden Hills Civic Association, Vice Chair of Parkway Village Cooperative Development, a member of the Locust Valley Chamber of Commerce, and Scoutmaster for the Boy Scouts of America.
Mr. Colón moved to Florida in 2000. There he pursued community service as a member of the Thirteenth Congressional District Classroom Committee, City of Sarasota Police Chief's Advisory Board, Front Porch of Florida, Lions Club of Laurel, and a mentor in the Take Stock in Children program. Mr. Colón accepted an appointment as a commissioner of the Sarasota Housing Authority in 2005. He was elected chairman in 2010 and was reappointed in 201l as a commissioner for an additional four years of service. He serves as the chairman of the United Negro College Fund (UNCF), Sarasota Manatee chapter, and is a Tampa Bay committee member. In 2013 he received the Champion of Education Award from the UNCF Florida.
Mr. Colón received a gubernatorial appointment to the Florida Black Business Investment Board in 2009. He is a governor's appointee to the State Executive Committee of the Republican Party of Florida, and has been a delegate or alternate delegate to the Republican National Convention in 2004, 2008, and 2012. He lives in Manatee County with his wife, enjoys the company of his son, a portfolio manager and financial advisor, and is a member of Our Lady of the Angels Catholic Community.