Gary R. Chartrand
---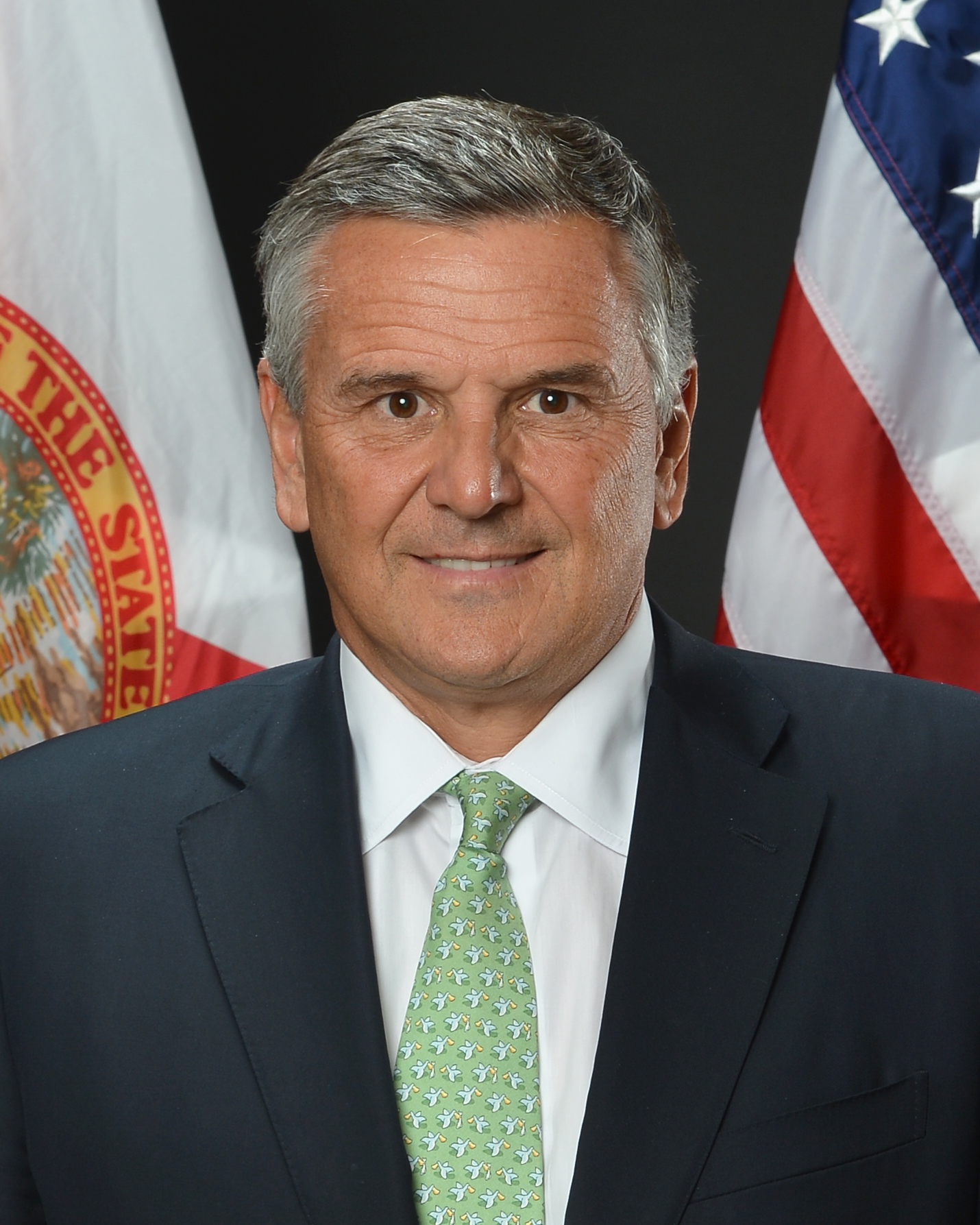 Gary R. Chartrand is the Executive Chairman of Acosta. Acosta is a leading full-service sales and marketing agency, providing outsourced sales, merchandising, marketing and promotional services to manufacturers in the consumer packaged goods (CPG) industry. The Company represents more than 160,000 stock-keeping units (SKUs) for over 1,600 manufacturers, and services more than 120,000 traditional grocery stores, mass merchandisers, club stores, convenience stores, drug stores and natural food stores, as well as the wholesalers who serve these same channels. The Company employs over 22,000 associates and operates 64 offices in the U.S. and Canada.
Gary joined Acosta in 1983 as a Business Manager, and subsequently was promoted to Vice President, Regional Vice President of Florida, President, and in January 1996, President and Chief Executive Officer. Gary became Chairman-Chief Executive Officer upon the merger of Acosta and PMI-Eisenhart in July 1998. Under his leadership, Acosta-PMI joined forces with Kelley-Clarke in June 1999, Morris-Alper in August 1999, and Luke Soules in September 1999. In May 2002, Acosta expanded services into Canada by acquiring four regional sales and marketing firms to form a North American network.
Gary has served on the Board of Directors of the Grocery Manufacturers Association. He has served on several Advisory Boards for the consumer products companies represented by Acosta. Gary received the Ernst & Young Entrepreneur of the Year Award for the State of Florida in May 2001, and was named to the Supermarket News Power 50 list from 2003 to 2009, indicating the 50 most influential people in the industry.
Gary currently serves on the Board of Directors for the Chartrand Foundation, Tom Coughlin Jay Fund Foundation, St. Vincent's Hospital and Fresh Ministries. He serves as Chairman of the Board for Acosta, Inc. and on the Advisory Board of CNL Bank of Jacksonville. He is on the board of the Jacksonville Public Education Fund and a director on the board of the KIPP schools in Jacksonville, FL. Gary was appointed to the State Board of Education by Governor Rick Scott in 2011. He previously served as a member of the Board of Directors for the I. M. Sulzbacher Homeless Center in Jacksonville. He is currently serving as a Vice President of the Muscular Dystrophy Association "Aisle of Smiles" campaign. He is also an enthusiastic supporter of the Wounded Warrior Program, Catholic Charities, Guardian of Dreams Catholic Schools and the Diocese of St. Augustine.
Gary is a graduate of the University of New Hampshire. He resides in Ponte Vedra Beach with his wife, Nancy. They have two children, Jeffrey and Meredith.